| | |
| --- | --- |
| View : | |
| Difficulty : | |
| | (leave at Aberdeen) |
| Path : | |
| Length : | 13.6km |
| Estimate : | 5hours |
Ascent : 820m
Descent : 870m
Max : 303m
Min : 81m
(The accuracy of elevation is +/-30m)
Section :
Trail 30%
Stairs 10%
Road 60%
Slope :
攀升 820m (49%)
下降 870m (51%)
Exposure :
Climb :
Start Point :
Support :
香港仔Pak Tam Chung Picnic Area
End Point :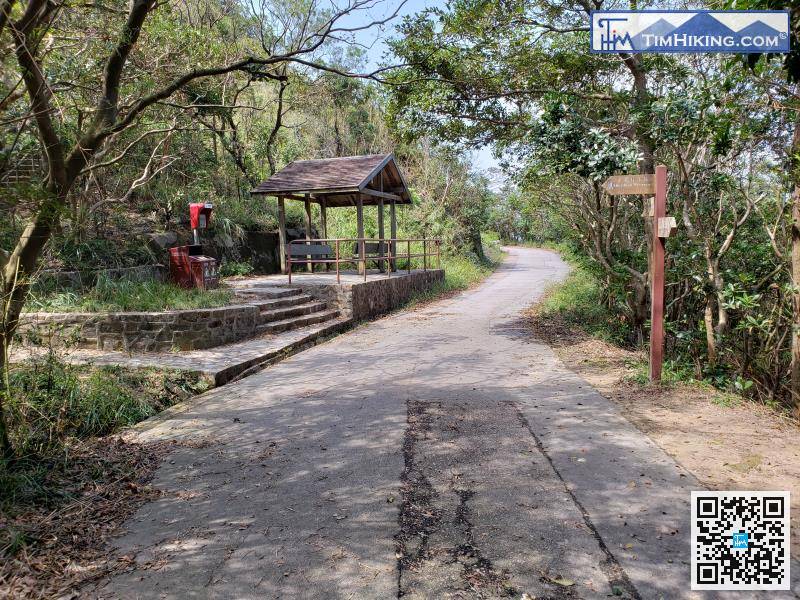 After walking for 1km, will arrive at a large pavilion. Turn left to leave Black's Link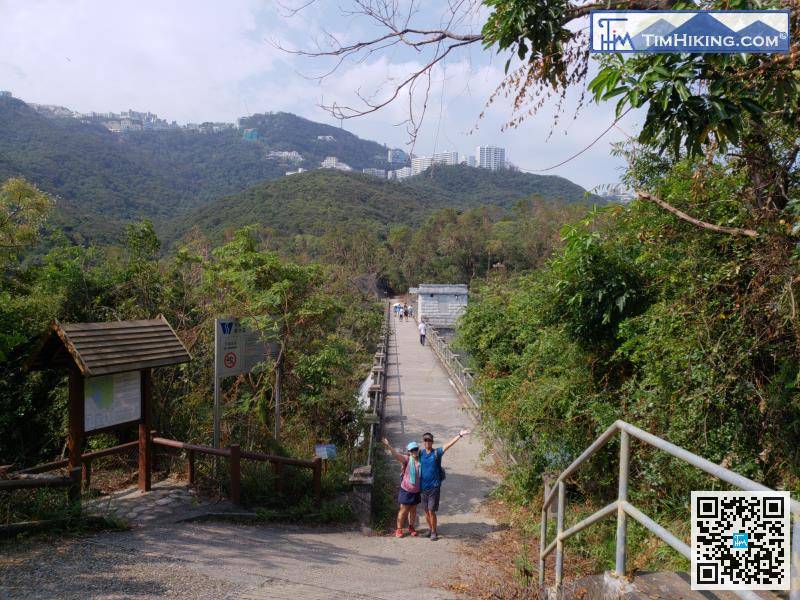 After having a turn, will see the Aberdeen Upper Reservoir Main Dam. The Main Dam is very magnificent.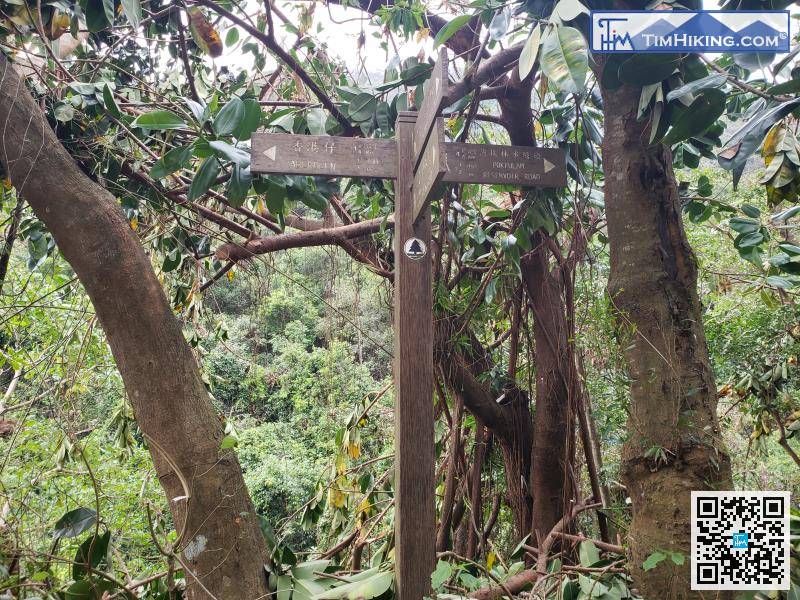 At the beginning, will see signs indicating to Pok Fu Lam Reservoir, indicating that it is about 4.5km.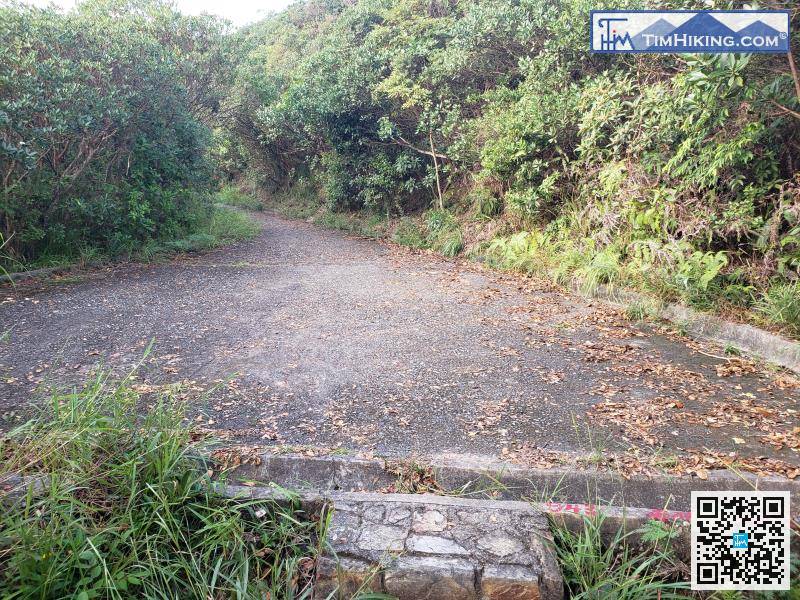 The top of the stairs will lead back to the wide road, and the mountain trail will end here.