View :
Difficulty :
Path :
Length :
4.8km
Estimate :
1hours
【 Lau Shui Heung Campsite 】
Toilet :
Outhouse
Water :
Stream Water
Ascent : 129m
Descent : 107m
Max : 120m
Min : 13m
(The accuracy of elevation is +/-30m)
Section :
Slope :
Ascent 129m (55%)
Descent 107m (45%)
Exposure :
Climb :
Start Point :
Support :
End Point :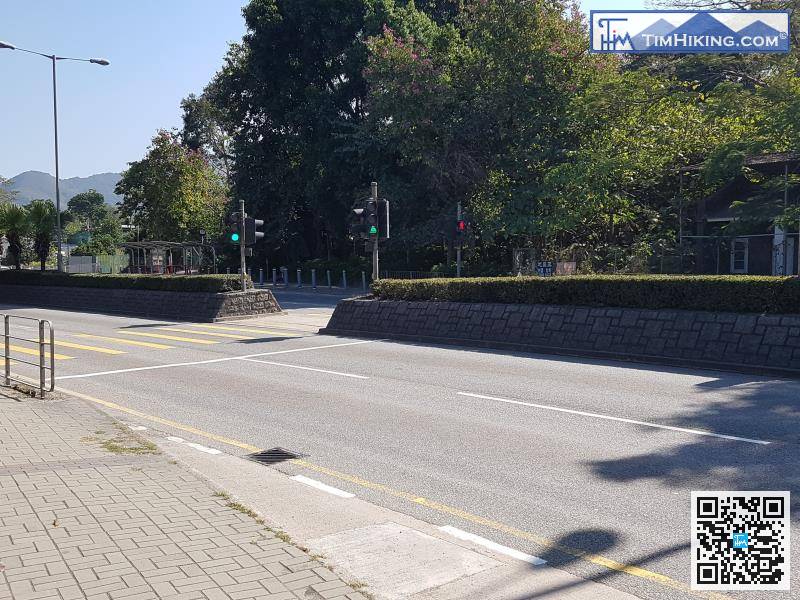 Get off at Ko Po Station, the opposite is Hung Leng Station surrounded by barbed wire.
15︰Then take Lau Shui Heung Country Trail on the left.
21︰In other seasons, Bald Cypress Tree is emerald green.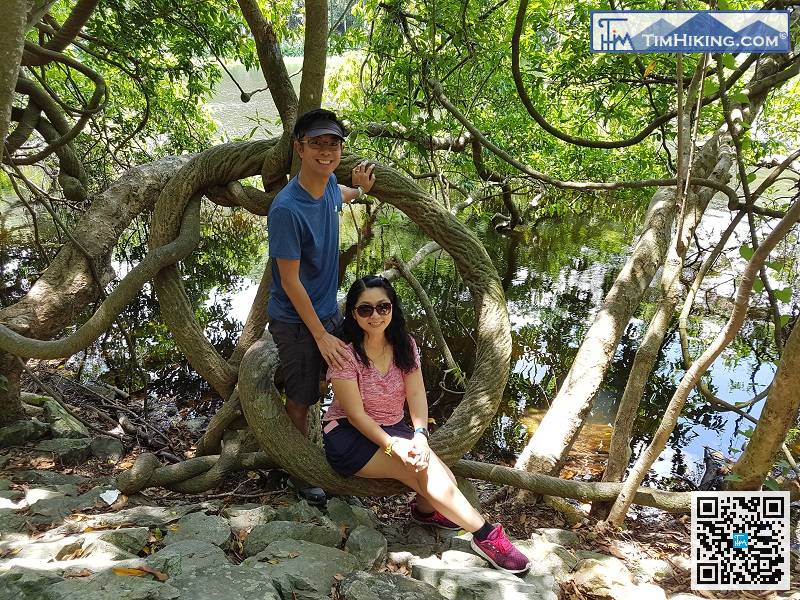 As long as observe carefully, will find some strange trees, which are actually White-flowered Derris.