| | |
| --- | --- |
| View : | |
| Difficulty : | |
| Path : | |
| Length : | 7.6km |
| Estimate : | 4½hours |
Ascent : 549m
Descent : 610m
Max : 599m
Min : 67m
(The accuracy of elevation is +/-30m)
Section :
Trail 70%
Road 20%
Jungle 5%
Gravel 5%
Slope :
Ascent 549m (47%)
Descent 610m (53%)
Exposure :
Climb :
新手不宜
Start Point :
Support :
End Point :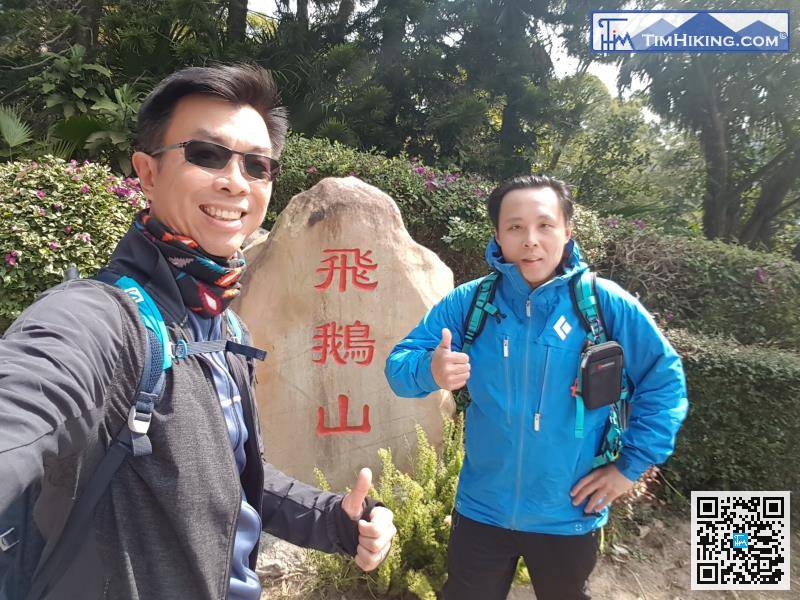 Hikers can take a few steps to the Kowloon Peak Dashi to take a photo, and then return to Fei Ngo Shan Road No.1.
Since the hikers on the high slope on the left have already gone, so this time chooses the dangerous route on the right. The rule of hiking is the first easy and then the difficult one. Do not climb the sky in one step. At the beginning, it is a 45-degree slope hand climbing.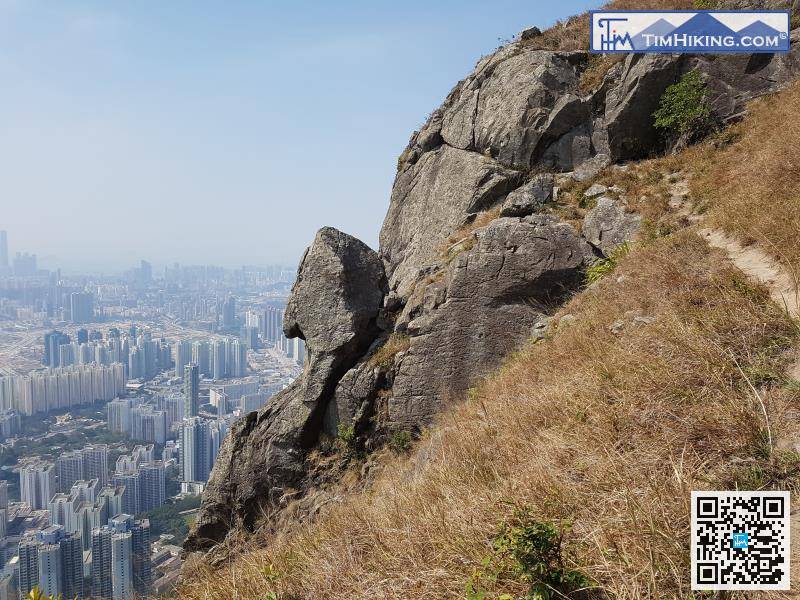 Finally, come to the first attraction Parrot Mouth Rock, can take a photo from the trail on the right, rest assured that it is safe, the left is not a straight cliff.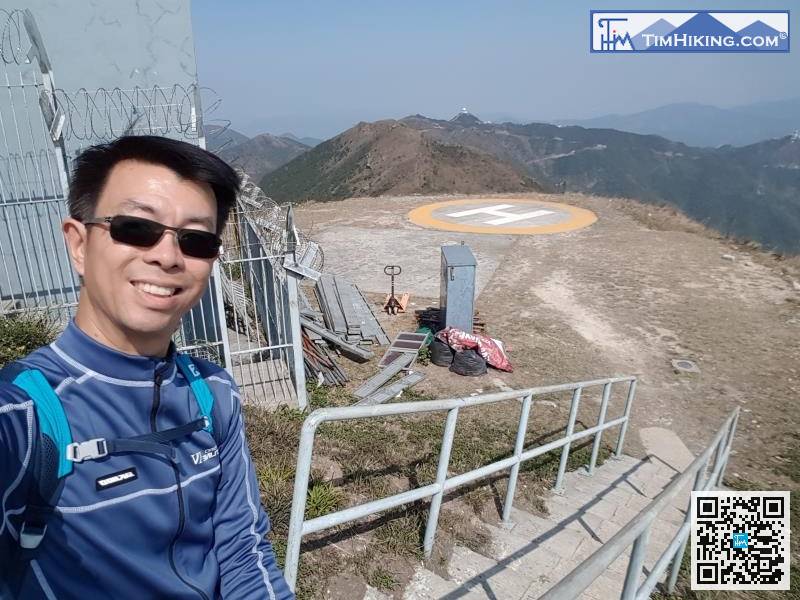 Going down the mountain, head towards Helipad first. There is a trail going down the mountain on the left.