View :
Difficulty :

(via Trail, not Edge Climbing)
Path :
Length :
9.2km
Estimate :
3hours
【 Nam Fung Wan Campsite 】
Toilet :
Outhouse
Water :
Stream Water
Ascent : 143m
Descent : 142m
Max : 95m
Min : 0m
(The accuracy of elevation is +/-30m)
Section :
Trail 40%
Road 50%
Stream 10%
Slope :
Ascent 143m (50%)
Descent 142m (50%)
Exposure :
Climb :
Start Point :
Support :
End Point :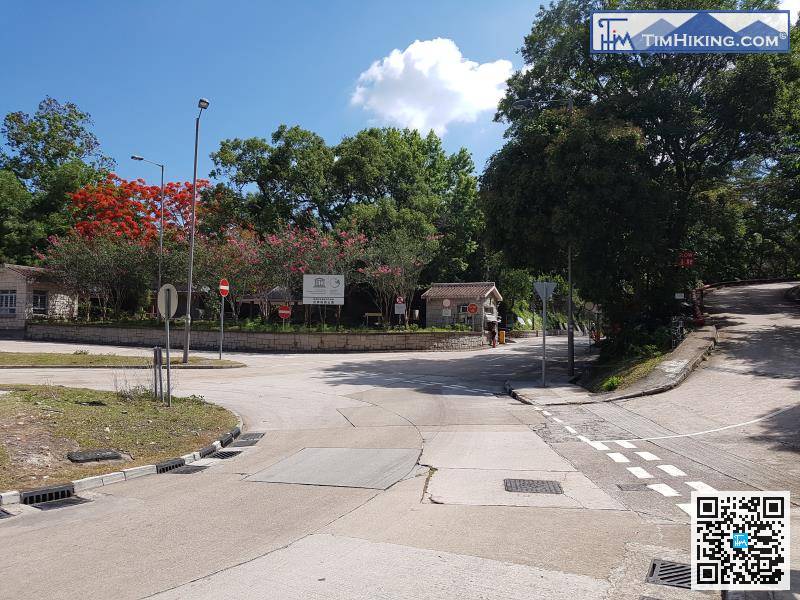 Take the bus 94/96R or minibus 7/9 from Sai Kung and get off at Pak Tam Chung. After getting off, there is a store and restroom next to it.

Go back to the main path, continue on, and will see a tall wall, Sheung Yiu Village.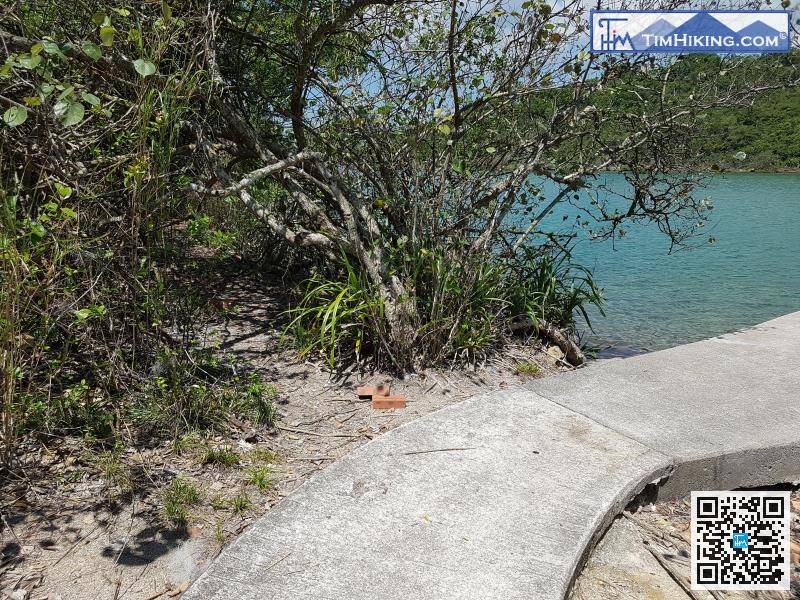 There is an intersection on the left side of the Hei Tsz Wan small pier. From here, we start edge climbing.