| | |
| --- | --- |
| View : | |
| Difficulty : | |
| Path : | |
| Length : | 2.2km |
| Estimate : | 1hours |
Ascent : 67m
Descent : 46m
Max : 144m
Min : 98m
(The accuracy of elevation is +/-30m)
Section :
Slope :
Ascent 67m (59%)
Descent 46m (41%)
Exposure :
Climb :
Start Point :
Support :
End Point :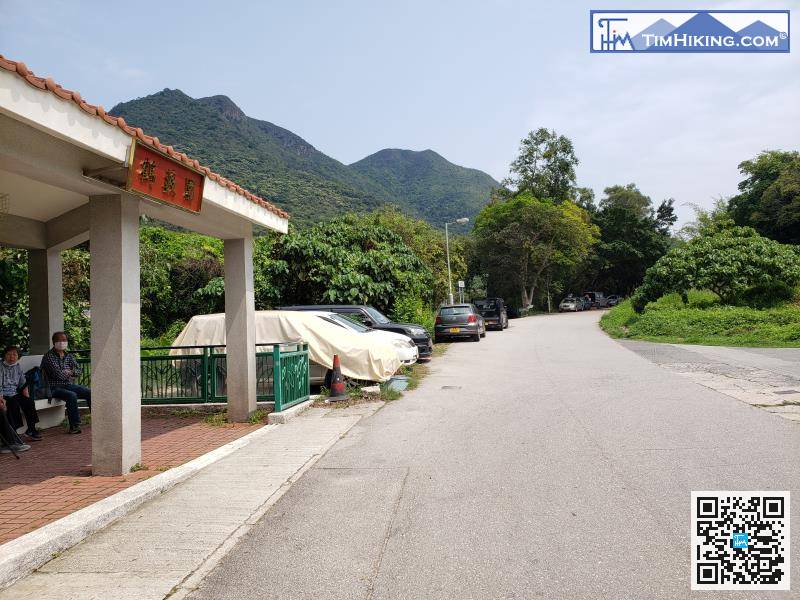 First, take the minibus 52B from Fanling to Hok Tau and get off at the large pavilion at Hok Tau Wai Station.
7︰This time it is going clockwise. First, step on the main dam and enjoy the scenery,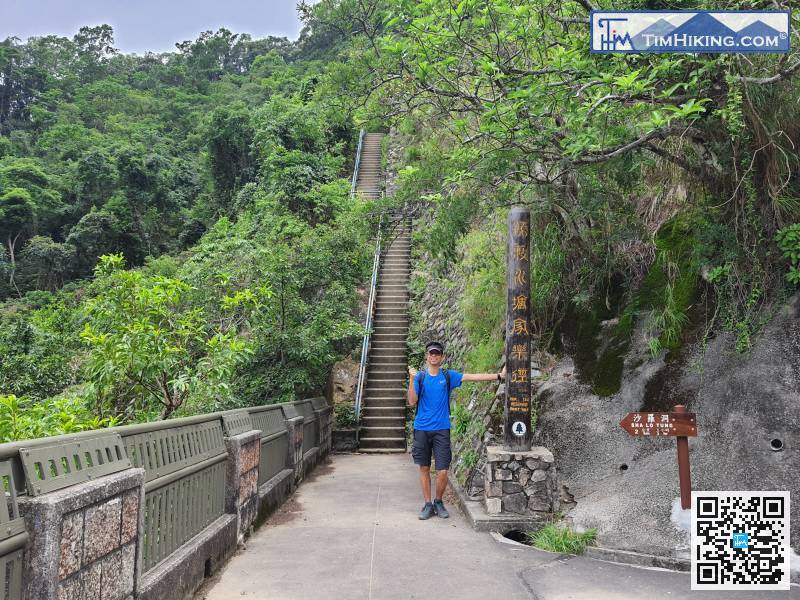 The location of the main dam is the start point and end point of the Hok Tau Reservoir Family Trail, and a large wooden pile of Hok Tau Reservoir Family Trail is erected next to it.
23︰and the second is the Chu Hang Bridge.
33︰After that, can also overlook the entire Hok Tau Reservoir after a turn.
38︰Looking up from the bottom of the dam, is a very shocking scene.