| | |
| --- | --- |
| View : | |
| Difficulty : | |
| Path : | |
| Length : | 1.2km |
| Estimate : | 2hours |
Ascent : 66m
Descent : 66m
Max : 94m
Min : 51m
(The accuracy of elevation is +/-30m)
Section :
Slope :
Exposure :
Climb :
Start Point :
Support :
End Point :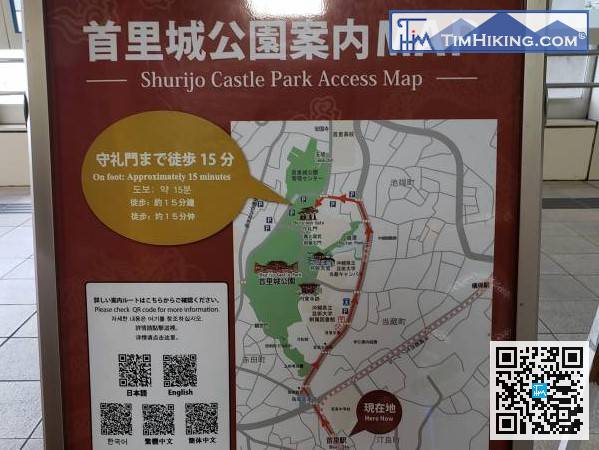 Shurijo Castle can be reached by monorail, just get off at Shuri Station.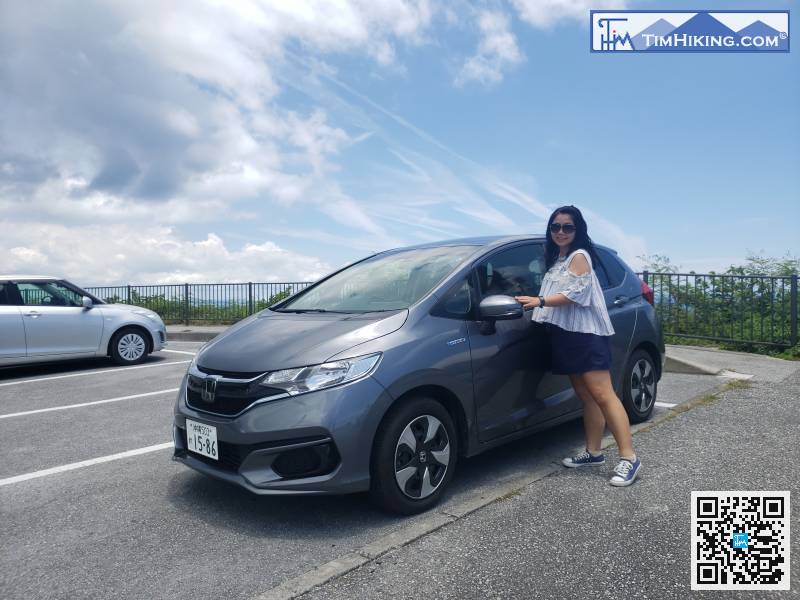 Next is the self-driving tour. The first destination is Cape Chinen Park,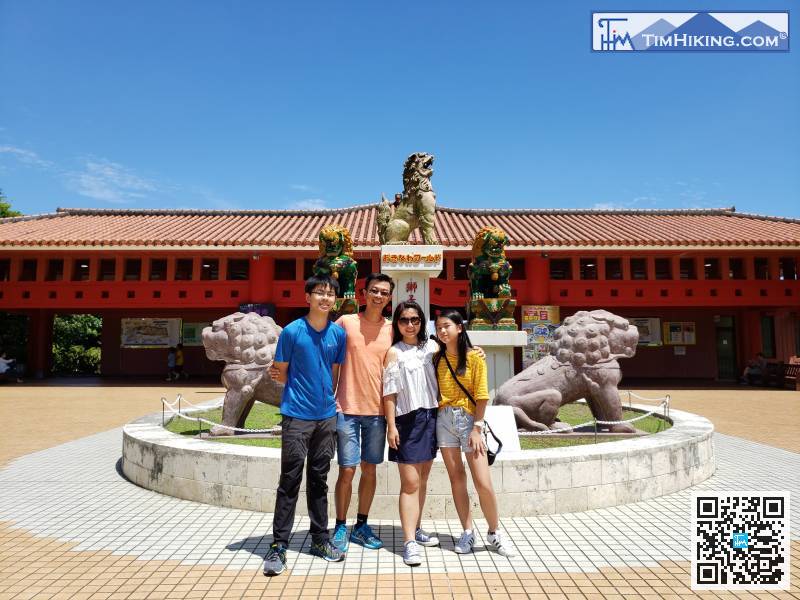 Gyokusendo Cave is about 10km away from Chinen Castle Ruins, MAPCODE is '232 495 330*28'.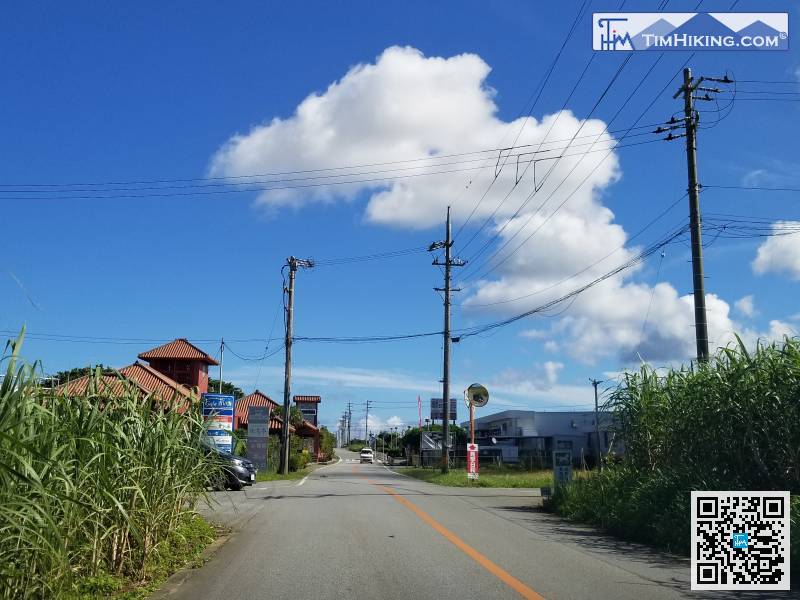 Okinawa also has many natural landscapes worth enjoying, one of which is Cape Zanpa, MAPCODE is '1005 685 378*55'.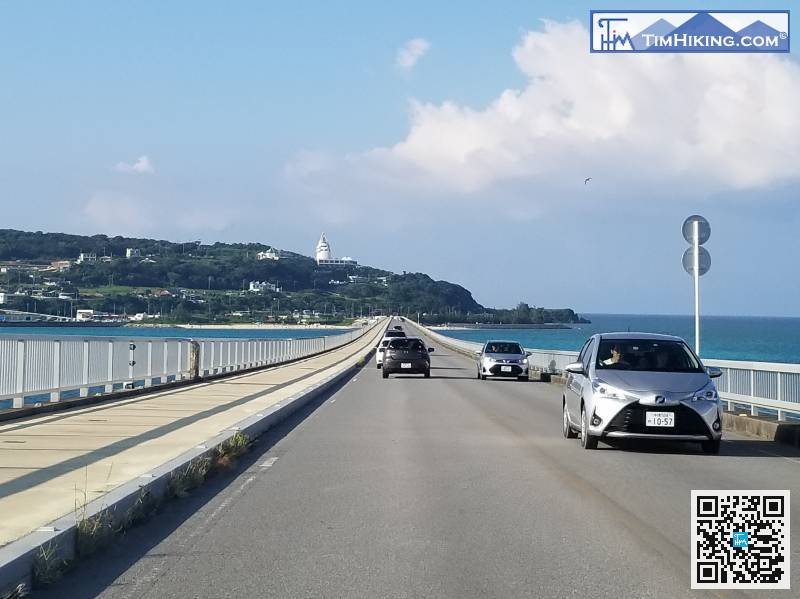 To go to Kouri Island, have to cross the long and straight Kouri Bridge. The beach under the bridge is one of the attractions.