| | |
| --- | --- |
| View : | |
| Difficulty : | |
| Path : | |
| Length : | 1.4km |
| Estimate : | 1hours |
Ascent : 61m
Descent : 61m
Max : 71m
Min : 10m
(The accuracy of elevation is +/-30m)
Section :
Slope :
Ascent 61m (50%)
Descent 61m (50%)
Exposure :
Climb :
Start Point :
Support :
End Point :
7︰there are many entrances on the left.
9︰pay attention to the small iron gate on the left-hand side,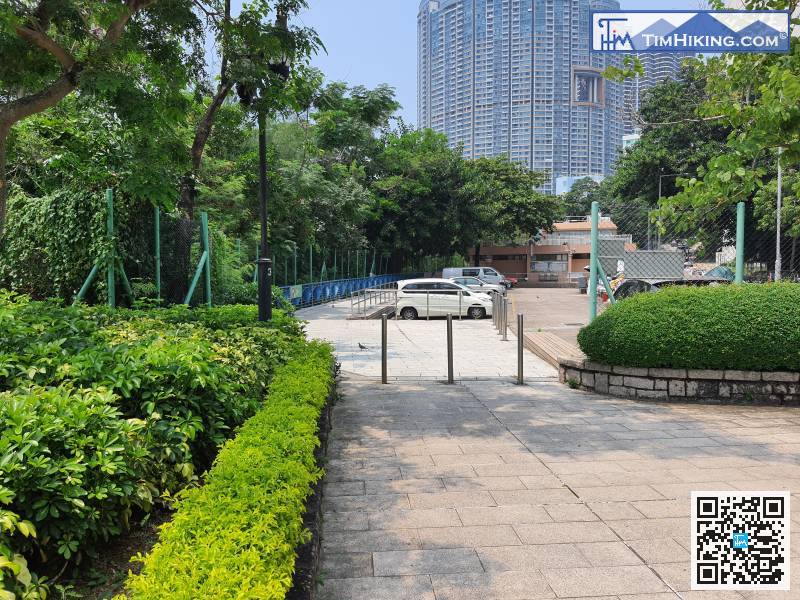 After returning to the park, continue go straight ahead, and join the pedestrian path afterwards.
24︰Carefully cross the iron gate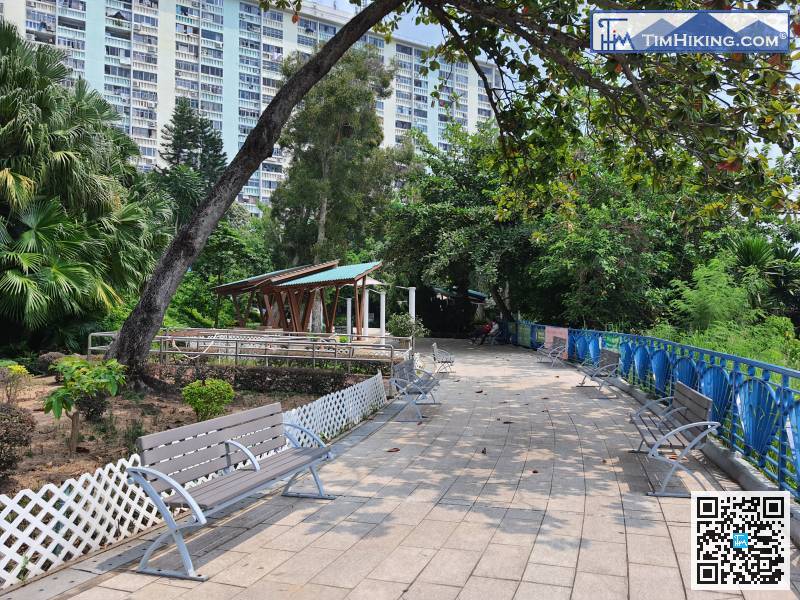 So everyone should go back the same way. Waterfall Bay is not an ideal place for adventure, but it has great historical value.