Member Area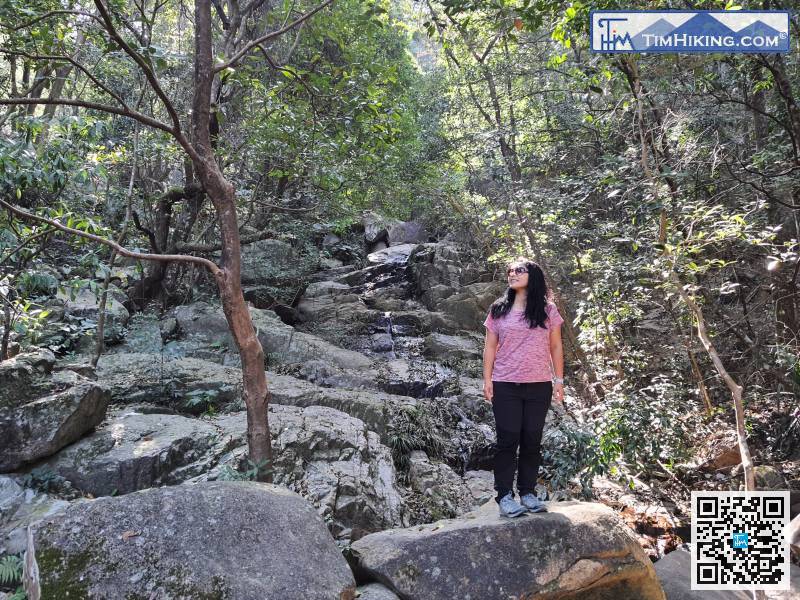 Hung Mui Kuk Nature Trail
---
Hung Mui Kuk Nature Trail is located in Hung Mui Kuk, Tai Wai, near the Shatin exit of the Lion Rock Tunnel. It belongs to the Lion Rock Country Park. The official length is 1.3km. In the old days, Hung Mui Kuk was covered with bayberry in spring and summer every year. That is the origin of the name Hung Mui Kuk. Nowadays, plants such as banyan and lychee trees are planted. The first section of the Nature Trail is Hung Mui Kuk Barbecue Area, a hot spot for outings in Tai Wai residents.
---
This Hiking Route is currently a draft and has not been published.
Members can Priority for viewing, please login.
There is no fear in love: true love has no room for fear, because where fear is, there is pain; and he who is not free from fear is not complete in love.

1 John 4:18 BBE