Member Area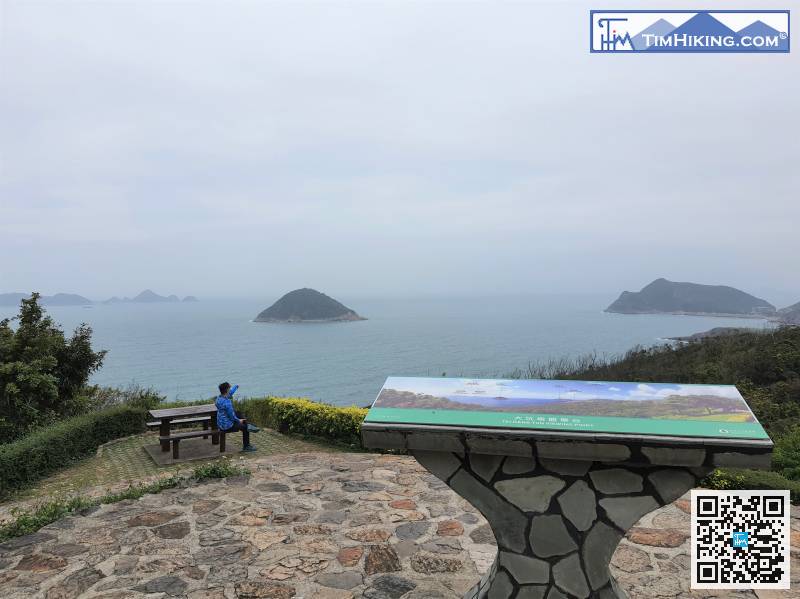 Tai Hang Tun, Clear Water Bay Tree Walk
---
Tai Hang Tun is a great place for outings. It is located on the east side of the Clear Water Bay peninsula in Sai Kung, which is inside Tai Au Mun, next to Lung Ha Wan and Clear Water Bay. Although Tai Hang Tun is not a mountain, it is located in the Tai Hang Tun Kite Flying Area, and there is a Fat Trig-Station that is the easiest to reach. In addition to the Flying Kite Area, Tai Hang Tun also has a very large Barbecue Area. There are also several mountain trails nearby, each with the most beautiful scenery 【Lung Ha Wan Country Trail】, there are the most stunning scenery 【Seated Buddha Cliff Blade Ridge】, and Clear Water Bay Tree Walk for all ages. This route will focus on the Clear Water Bay Tree Walk, which is only 1km in length. There are 11 information plates in total. The locations are more concentrated in the front and back sections, while the middle section is relatively sparse. Tai Hang Tun has two Viewing Points located at both ends of the Tree Walk. Both have invincible sea view. The most prominent is the Ninepin Group, followed by Steep Island, 【Tung Lung Chau】, is a place where you do not need to hike but also have super beautiful scenery to enjoy.
---
This Hiking Route is currently a draft and has not been published.
Members can Priority for viewing, please login.
Rejoice in the Lord alway: and again I say, Rejoice.

Philippians 4:4