Member Area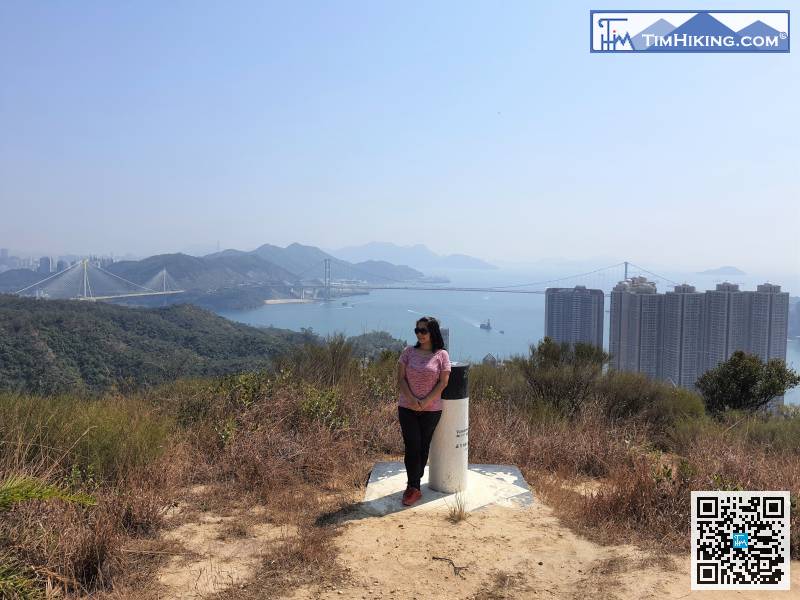 Fung Mun Shan
---
Fung Mun Shan is 226 meters high. It is a small hill north of Sham Tseng. There is no official trail to go there, only the barren trail and there is a trigonometrical station on the top of the mountain, which can directly look at the Ma Wan Channel. At the same time, you can also enjoy the magnificent Ting Kau Bridge, Tsing Ma Bridge and Kap Shui Mun Bridge. Because of its unique geographical location, viewing the Tsing Ma Bridge is excellent.
---
This Hiking Route is currently a draft and has not been published.
Members can Priority for viewing, please login.
And all things, whatsoever ye shall ask in prayer, believing, ye shall receive.

Matthew 21:22