Member Area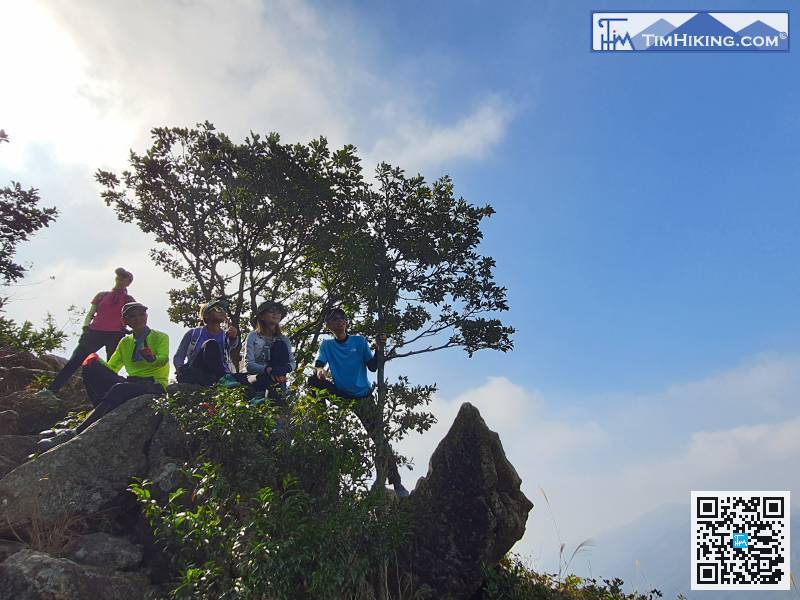 One Tree Ridge, Ngong Ping Old Mountain Door
---
One Tree Ridge is located west of Lantau Peak Tsam Chai Au and connected to a ridge of the former Bernacchi Trail, which is 【Shek Pik Country Trail】 now. Looking up the ridge from a distance, it is as if only one big tree is seen at the top of the ridge, so it is named. Of course, there is actually more than one big tree, that is just a visual illusion. Ngong Ping Old Mountain Door is located in the mountainside of Sze Tse Tau Shan. It used to be the main path to Ngong Ping, but now it is abandoned on the catchwater of Ngong Ping Road. The large archway of Old Mountain Gate is engraved with the four Chinese characters 海天一境 and 風平浪靜, which are still clearly visible. However, the couplet on both sides '願乘雲水毋疲滄涯入寶所,行仰高山歷過崎嶇自坦平', it has begun to peel off.
---
This Hiking Route is currently a draft and has not been published.
Members can Priority for viewing, please login.
With all lowliness and meekness, with longsuffering, forbearing one another in love.

Ephesians 4:2