Member Area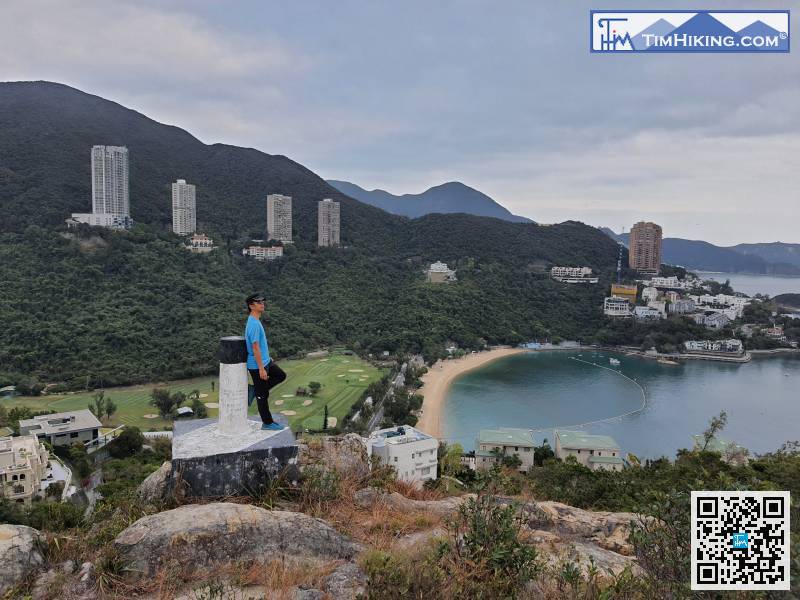 Shouson Hill
---
Shouson Hill is 148 meters high. It is located on a small hill between Wong Chuk Hang and Deep Water Bay in the southern part of Hong Kong Island. There is a trigonometric station on the hill, but it is not at the top of the hill. Shouson Hill has a former military fort. There is a long slide on the top of the hill, which is estimated to be used to transport supplies to the top of the hill. In the past, Wong Chuk Hang was called Tit Hang, and the original name of Shouson Hill was Tit Hang Shan. To the north is Wong Chuk Hang Valley, which is exactly the location of Hong Kong Village during the Ming and Qing Dynasties. Now it has become the Mansion area. In 1936, the King of England praise the contribution of Sir Shou-Son Chow in honour, named Shouson Hill from Tit Hang Shan, and named the road in front of his residence Shouson Hill Road. Sir Shou-Son Chow was a senior official in the late Qing Dynasty. He founded the Bank of East Asia in 1918 and served as the chairman of the bank for 30 years. He also founded the Hong Kong Society for the Protection of Children in 1929. He also served as a member of the Po Leung Kuk and the Tung Wah Group of Hospitals' consultants.
---
This Hiking Route is currently a draft and has not been published.
Members can Priority for viewing, please login.
For length of days, and long life, and peace, shall they add to thee.

Proverbs 3:2