Member Area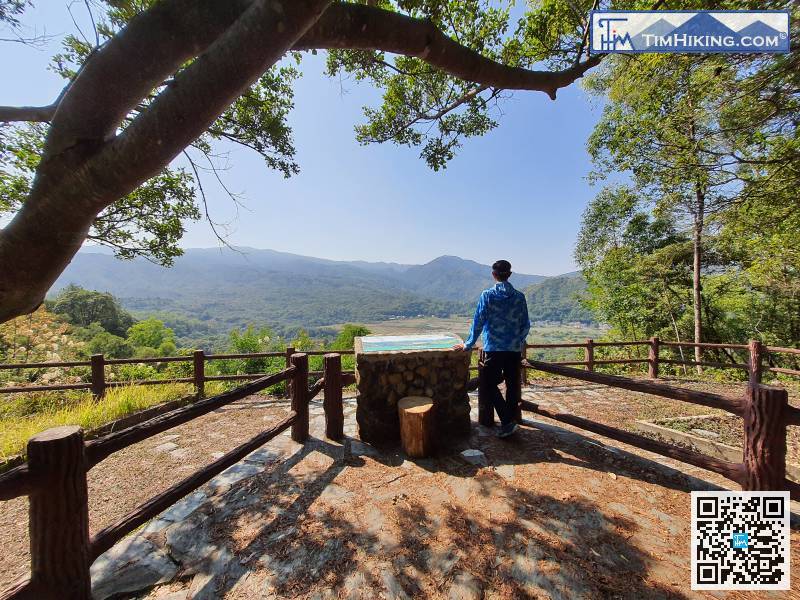 Fung Hang Family Trail
---
Fung Hang Family Trail is located in Luk Keng, New Territories, near Sha Tau Kok Hoi. The official length is 2.25km and it takes about 45 minutes to complete. The attractions are mainly two Viewing Points, one faces Robin's Nest, Shenzhen Wu Tung Shan, and the other faces the area of ​​Pak Sin Leng, Wong Leng, and Hoi Pui Leng. The starting point of the Family Trail is located next to Kai Kuk Shue Ha Fat Kee Store. It will first pass through a wetland. If the tide is low, can explore the ecology of the wetland. Then climb the mountainside of Kai Kung Kong to enjoy the scenery at two Viewing Points. The car park next to Nam Hang Mei is the endpoint.
---
This Hiking Route is currently a draft and has not been published.
Members can Priority for viewing, please login.
Pleasing words are like honey, sweet to the soul and new life to the bones.

Proverbs 16:24 BBE