Member Area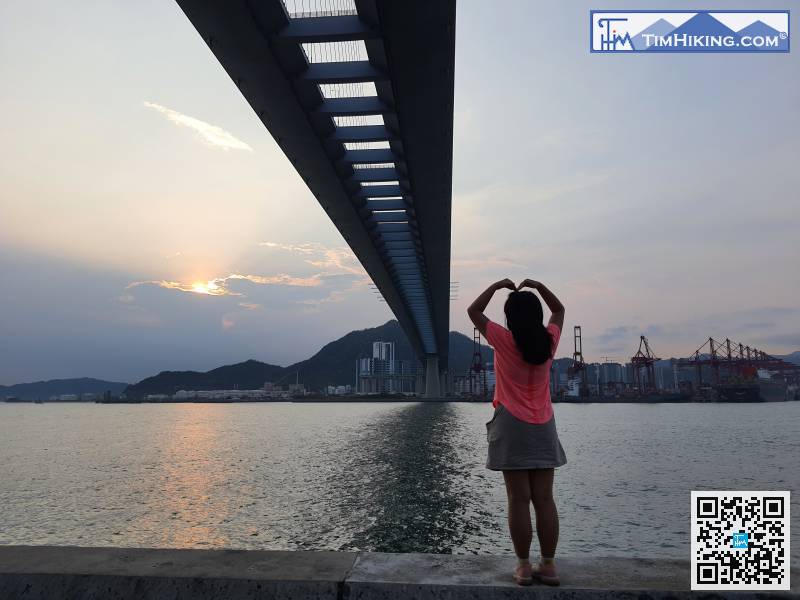 Stonecutters Bridge
---
Stonecutters Bridge is a twin-tower cable-stayed bridge in Hong Kong. The main span of the bridge is 1,018 meters. It is one of the longest cable-stayed bridges in the world and currently ranks third in the world. The first is the Russian Bridge, with a main span of 1,104 meters; the second is the Sutong Yangtze River Highway Bridge, with a main span of 1,088 meters. The Stonecutters Bridge has a total length of 1,596 meters and a height of 73.5 meters above the sea, while the height of the bridge tower is 298 meters, both of which are higher than the Tsing Ma Bridge. To view Stonecutters Bridge, in addition to looking at it from a high point on the mountain, people can recently go to the Stonecutters Bridge Viewing Point, which is the position at the bottom of the Stonecutters Bridge, which is a good place to watch the sunset.
---
This Hiking Route is currently a draft and has not been published.
Members can Priority for viewing, please login.
For length of days, and long life, and peace, shall they add to thee.

Proverbs 3:2