Member Area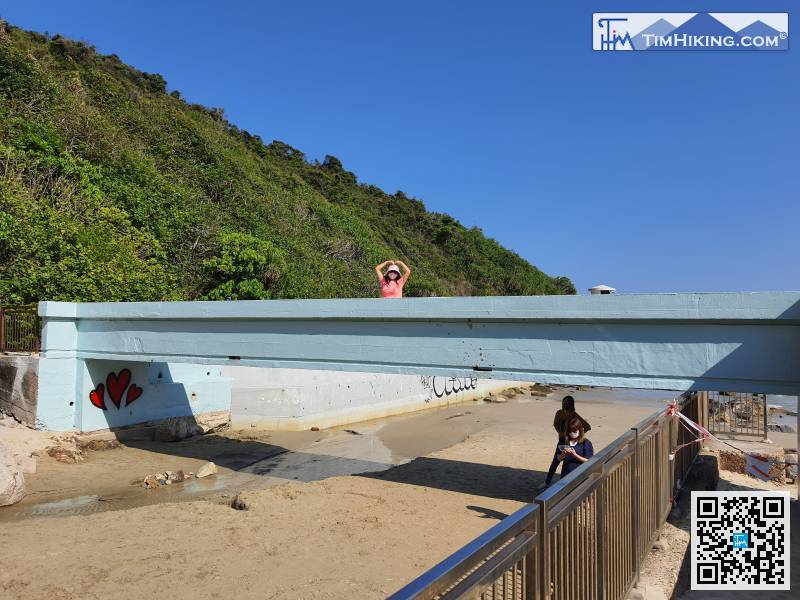 Round Hong Kong Island (Section 3) Stanley to Siu Sai Wan
---
Round Hong Kong Island is a round trip of the coast of Hong Kong Island. The coastline along the way is beautiful, with mountains and seas views. The route is simple and easy, but the journey is quite long. The whole journey is more than 60km, and can be divided into three sections. Section 1, from Siu Sai Wan to Kennedy Town, the main scenery along the way is Victoria Harbour; Section 2, from Kennedy Town to Stanley, the scenery is completely different, will pass many beaches along the way; Section 3, return to Siu Sai Wan from Stanley, mainly flat catchwater, with scenery such as Dragon's Back, Tai Tam Bay, Tai Long Wan, etc. Since Round Hong Kong Island has a super-marathon distance, many long-distance runners regard this as a challenge. However, as long as going in sections, most people can also try Round Hong Kong Island and savour the scenery of each section. If going in sections, the average distance of each section is 20km, and a section can be completed in about 5 hours. As long as completing the sections one by one, Round Hong Kong Island can be easily completed.
---
This Hiking Route is currently a draft and has not been published.
Members can Priority for viewing, please login.
And he said, The things which are impossible with men are possible with God.

Luke 18:27