| | |
| --- | --- |
| View : | |
| Difficulty : | |
| Path : | |
| Length : | 5.7km |
| Estimate : | 4hours |
Ascent : 301m
Descent : 365m
Max : 340m
Min : 39m
(The accuracy of elevation is +/-30m)
Section :
Trail 50%
Road 20%
Jungle 20%
Gravel 10%
Slope :
Ascent 301m (45%)
Descent 365m (55%)
Exposure :
Climb :
Start Point :
Support :
End Point :
2︰After getting off, walk along Shek O Road about 50 meters, and will see the steps for the maintenance of the slope. This is the entrance to one of the Dragon's Back South Ridge.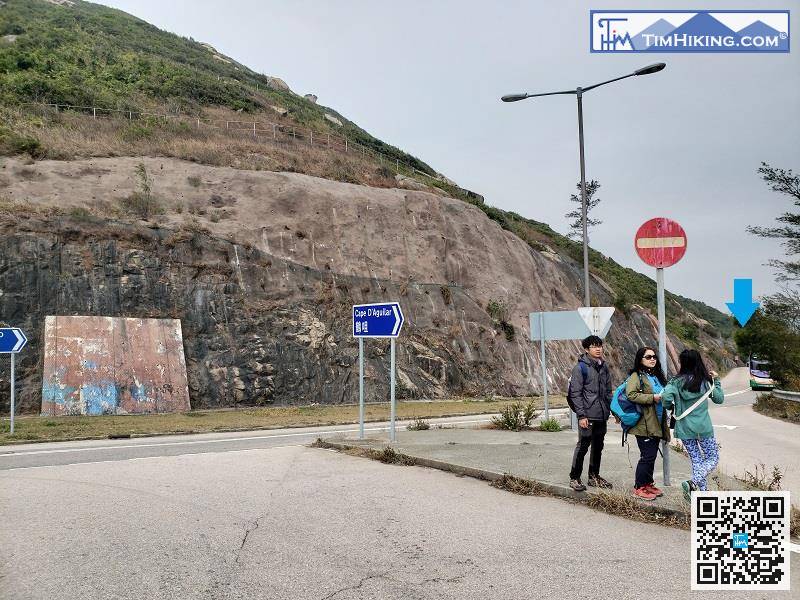 Hikers can take the red minibus from Shau Kei Wan and get off directly at Cape D'Aguilar Road.
15︰Here can see the very beautiful Shek O and After relaxing,
24︰There is a trigonometrical station and a name sign on the top of the mountain.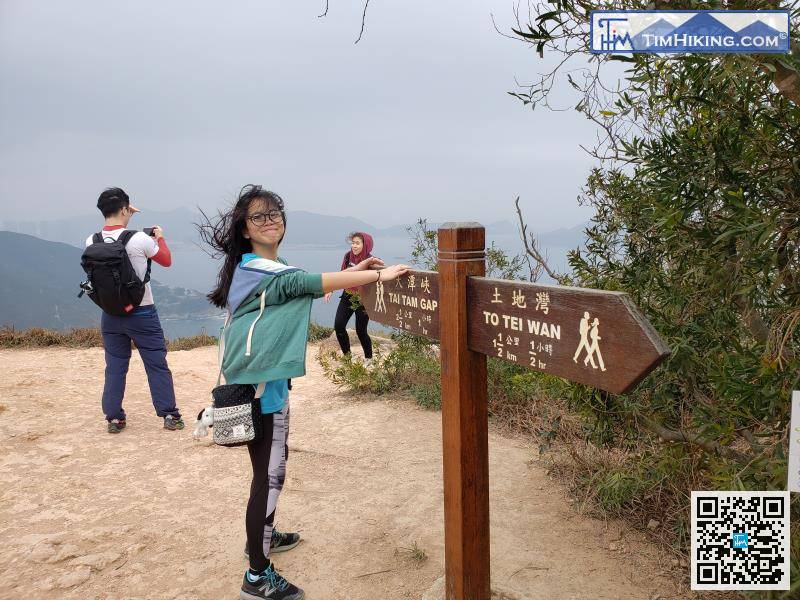 About 20 minutes, can walk from the danger warning sign to Shek O Peak.
36︰The Bamboo Forest is one piece after another,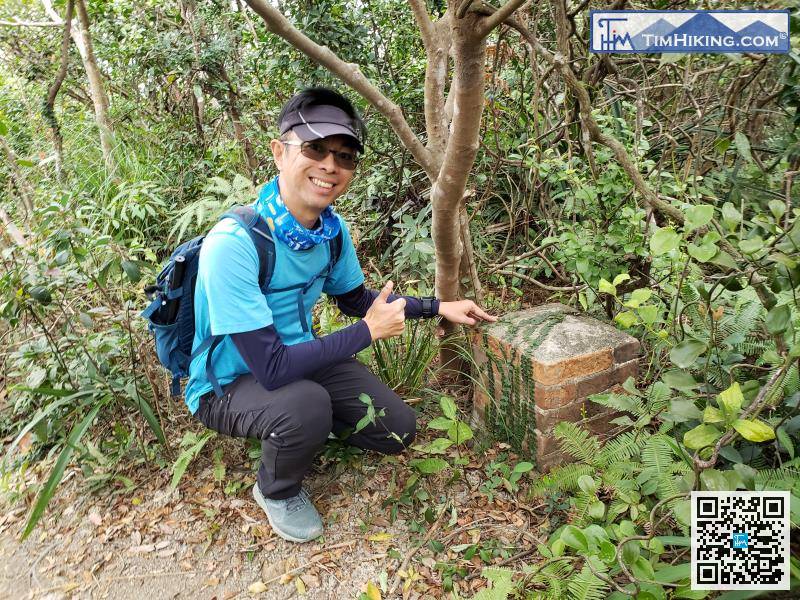 After walking for about 5 minutes, can find an old red brick that looks like a chimney on your right-hand side. It is actually an old trigonometrical station.