| | |
| --- | --- |
| View : | |
| Difficulty : | |
| Path : | |
| Length : | 4.5km |
| Estimate : | 3hours |
Ascent : 337m
Descent : 356m
Max : 402m
Min : 65m
(The accuracy of elevation is +/-30m)
Section :
Trail 45%
Stairs 15%
Road 10%
Jungle 10%
Gravel 20%
Slope :
Ascent 337m (49%)
Descent 356m (51%)
Exposure :
Climb :
Start Point :
Support :
End Point :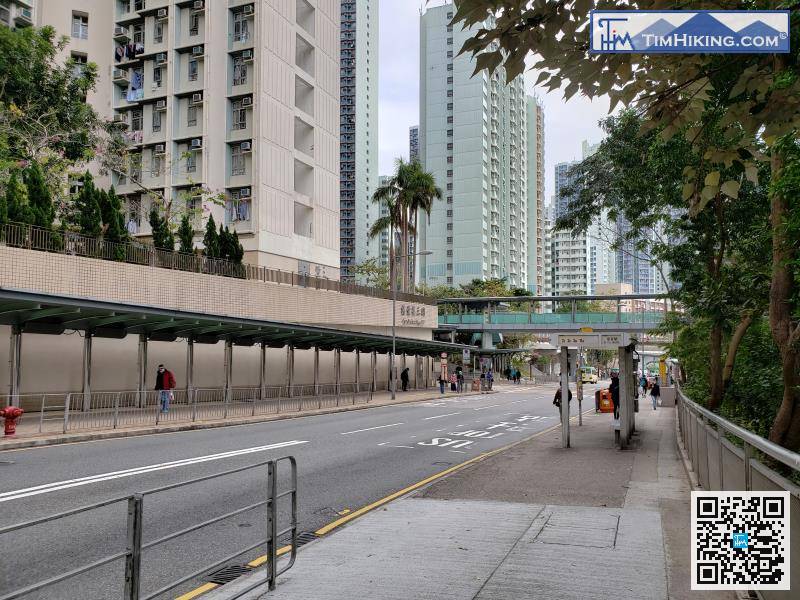 The starting point is near Tsz Ching Estate. You can take the minibus 19M from Diamond Hill Station. There are also other minibus options in Wong Tai Sin and Kowloon Tong.
24︰To a piece of flat land, it may be the location of the old village.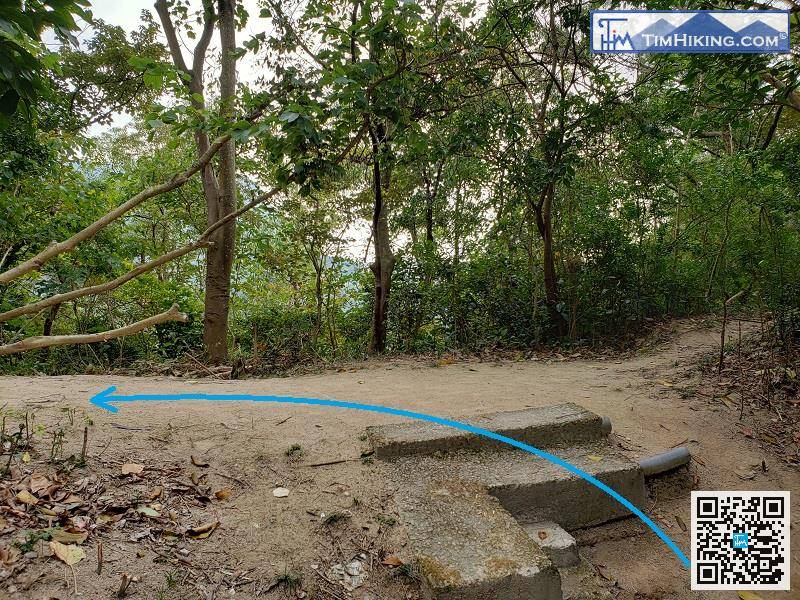 When coming to another bifurcation, can also return to Tsz Ching Estate on the right,
29︰First, go straight for tens of meters to Man Tau Tun. Man Tau Tun has no obvious mountain top, and there is no trigonometrical station, only a little scenery.
39︰There is a trigonometrical station on the top of the mountain. The scenery is extremely wide, may as well take a break to enjoy the scenery.
49︰Fly-over Rock is in front. It looks like a big stone ball from the front and a big egg from the left,