| | |
| --- | --- |
| View : | |
| Difficulty : | |
| | (Skip Cham Tin Shan) |
| Path : | |
| Length : | 9.8km |
| Estimate : | 4hours |
Ascent : 513m
Descent : 437m
Max : 559m
Min : 122m
(The accuracy of elevation is +/-30m)
Section :
Trail 15%
Stairs 15%
Road 70%
Slope :
Ascent 513m (54%)
Descent 437m (46%)
Exposure :
Climb :
Start Point :
Support :
End Point :
9︰The trail entrance of Template Hill is the stairs next to the crossroads.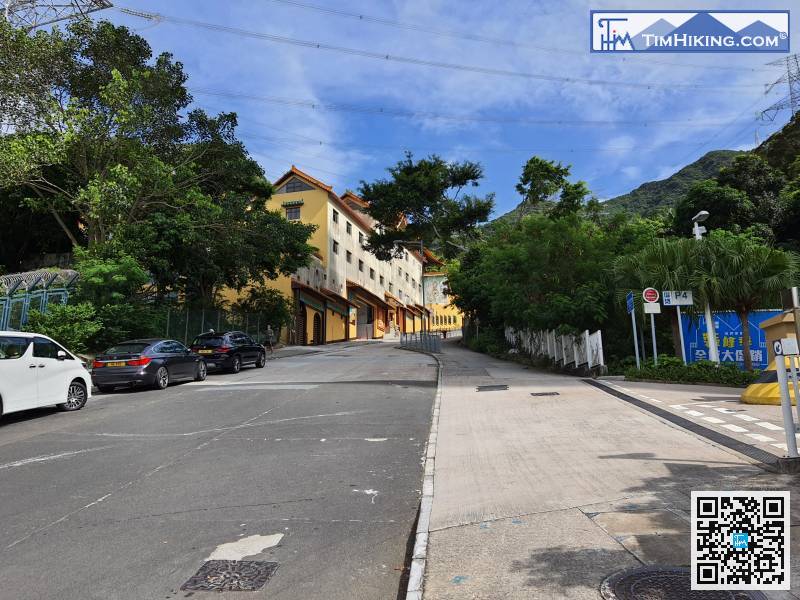 The starting point is at Shatin Pass Road. Hikers can go straight up in Wong Tai Sin, or take a minibus to get off at Temple Hill Fat Chong Temple.
18︰Look at the transmission station and walk past,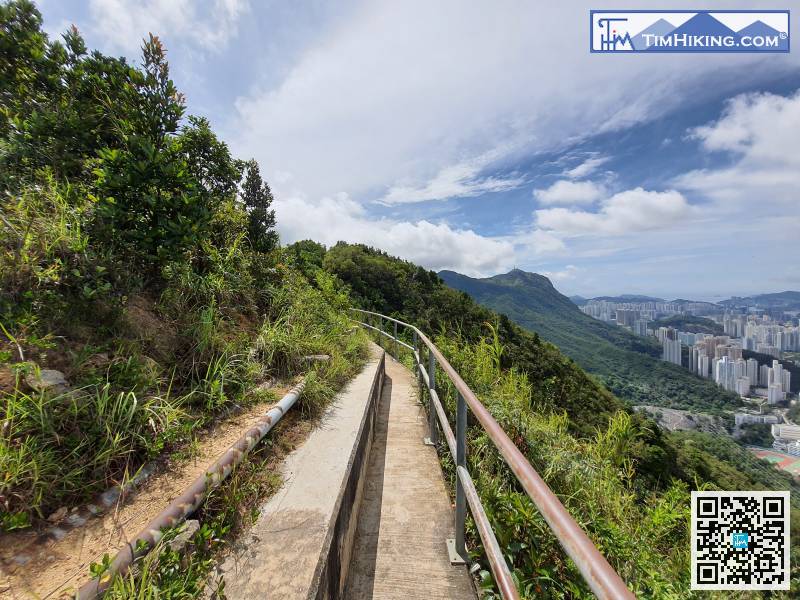 The scenery is so beautiful, can take a short break and then climb again.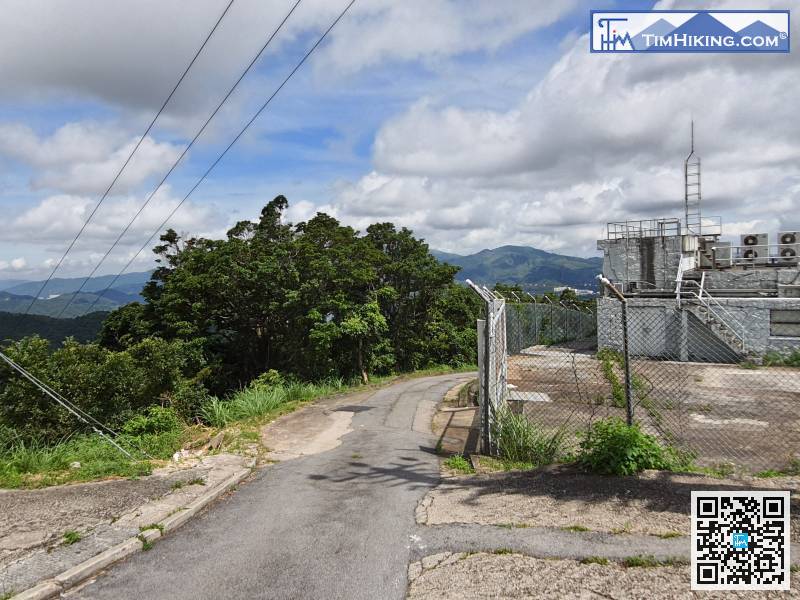 This time will walk on the easiest concrete road to go down.
41︰You may find an old boulder that looks like an orangutan on the side of the Kowloon landscape.
59︰also passing through the intersection of Pak Fa Lam.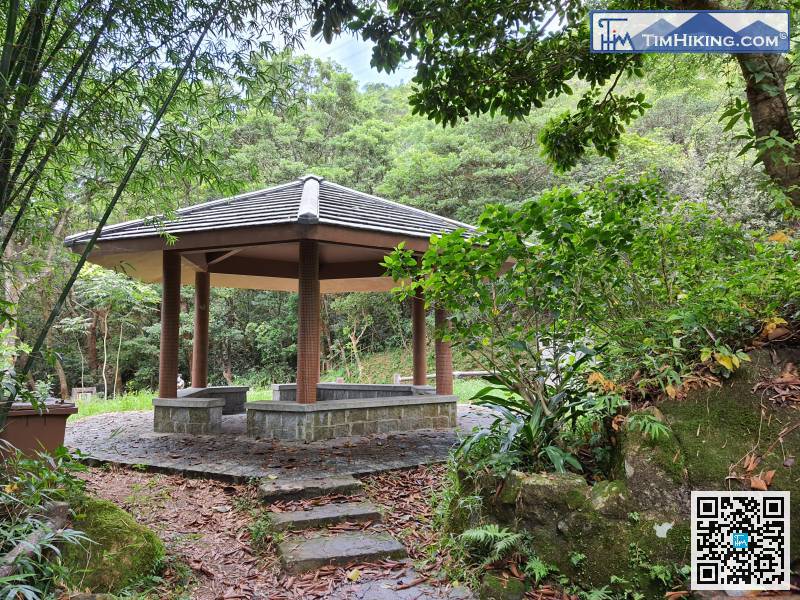 After arriving at Cham Tin Shan, turn back to the big pavilion on the same road,