Member Area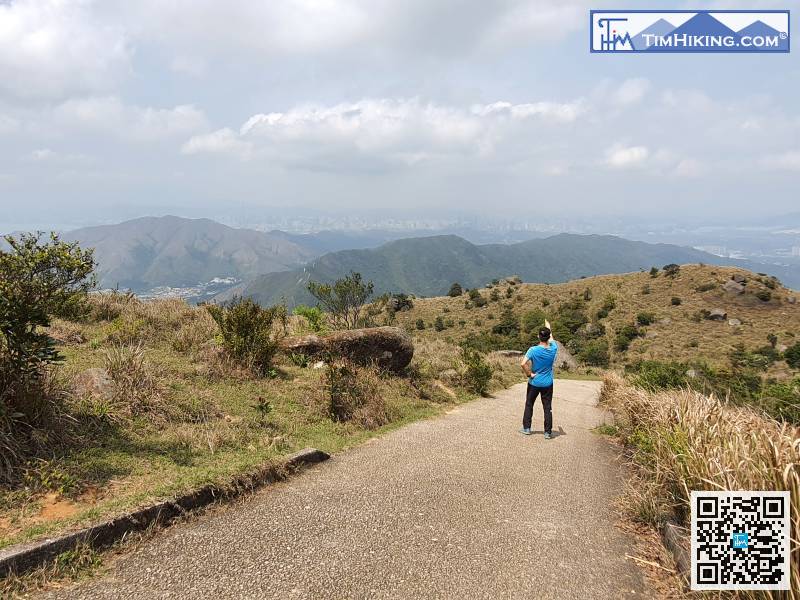 Three Tai Trail Run
---
Three Tai Trail Run is a trail running route, mainly for trail running. It starts from Fung Kat Heung, passes through Tai Lo Tin (Kai Kung Leng), Tai To Yan, Tai Mo Shan, and finally ends at Route Twisk. Along the way, it can be said that there are three big ups and three downs, and a total of nearly 2,300 meters needs to be climbed. It is definitely not an easy route, and it is quite hard.
---
This Hiking Route is currently a draft and has not been published.
Members can Priority for viewing, please login.
Better it is to be of an humble spirit with the lowly, than to divide the spoil with the proud.

Proverbs 16:19