| | |
| --- | --- |
| View : | |
| Difficulty : | |
| Path : | |
| Length : | 4.2km |
| Estimate : | 2hours |
Ascent : 267m
Descent : 298m
Max : 336m
Min : 48m
(The accuracy of elevation is +/-30m)
Section :
Slope :
攀升 267m (47%)
下降 298m (53%)
Exposure :
Climb :
Start Point :
Support :
Cheung Sheung Store
End Point :
2︰There is no big archway at the entrance of Cheung Sheung Country Trail,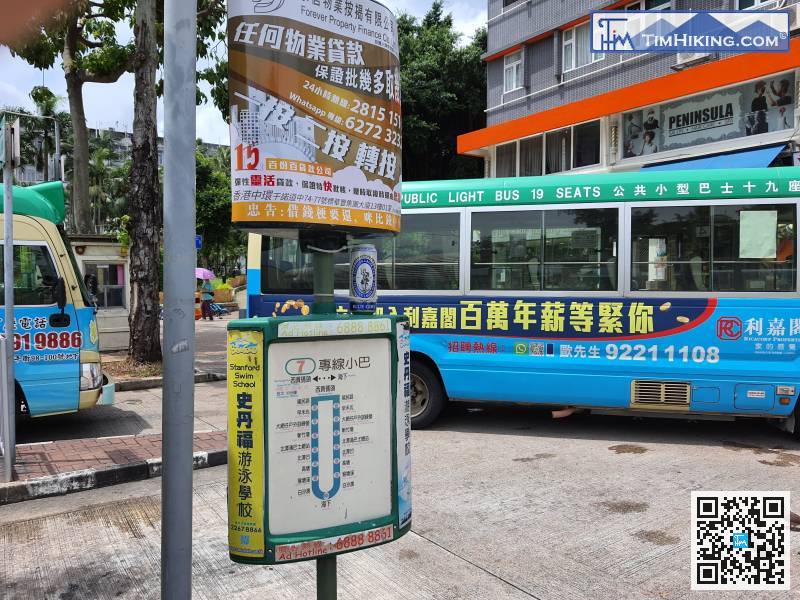 The starting point can only be reached by taking minibus 7 from Sai Kung, alighting in front of Hau Tong Kai, and telling the driver that Cheung Sheung will drop off.
15︰Continue to be a gentle slope uphill,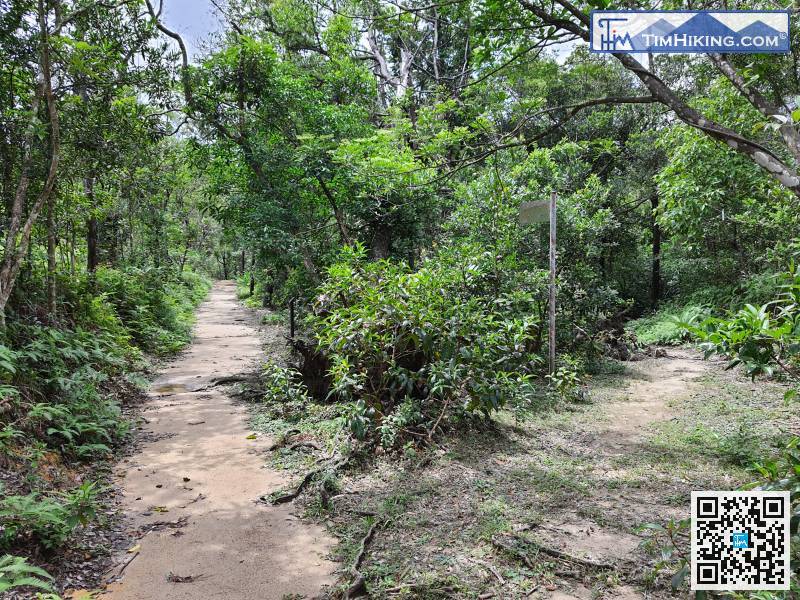 When coming to the next bifurcation, choose the widest main path. The small barren trail on the right is leading to Cheung Sheung grassland directly.
46︰Do not run into the barren trail without signs, just taking the main path because it is a Country Trail.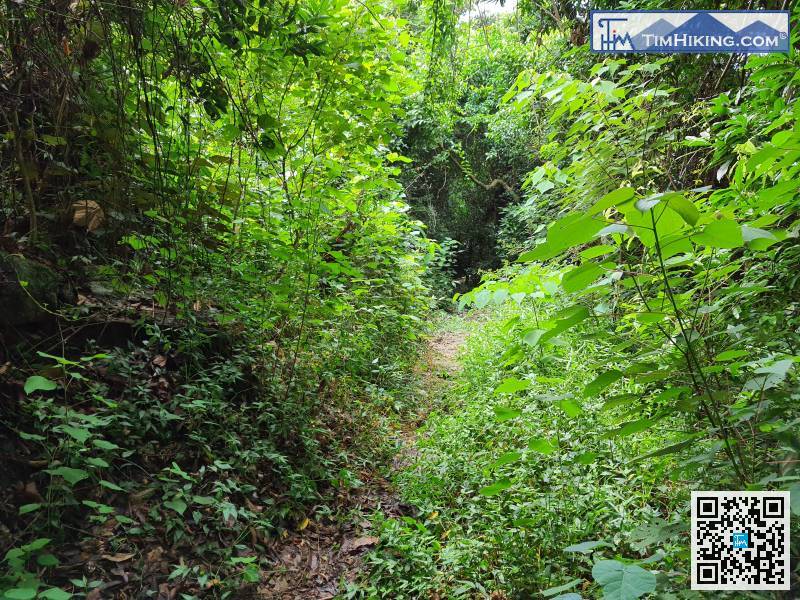 This trail is obviously fewer hikers, and there is a little more grass in a few places.