Member Area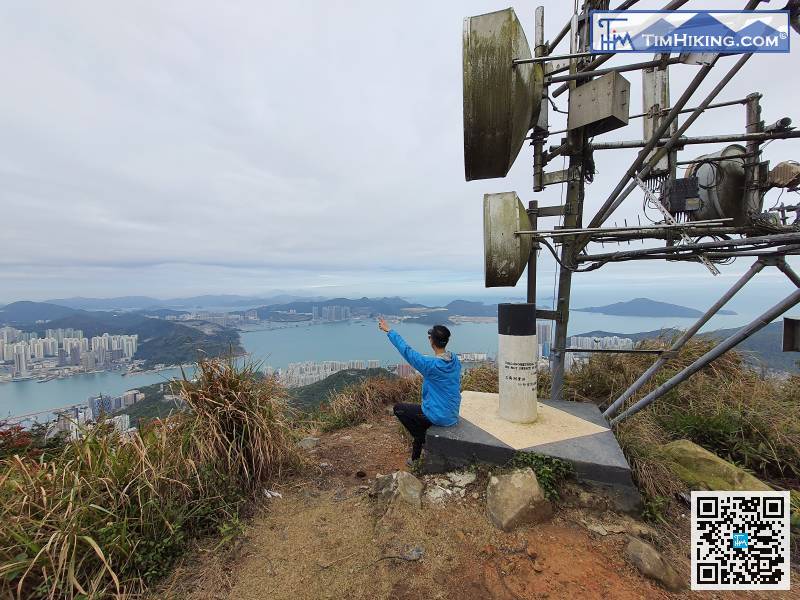 Mount Parker East Ridge
---
Mount Parker Main Peak is 532 meters high and is the second-highest mountain on Hong Kong Island. It is located in the Eastern District of Hong Kong Island. The Victoria Peak ranked first, is 552 meters high, only 20 meters higher than Mount Parker. There is a Trigonometrical Station on the top of Mount Parker, two Radar Stations and a Radio Tower nearby. The Radar Stations is located at an altitude of 520 meters, which are the Civil Aviation Department Mount Parker RSR Station and RSSR Station respectively; and the Radio Tower is located at an altitude of 507 meters. There is Trigonometrical Station, which belongs to Police Radio Station. To climb Mount Parker, the route most used by hikers is Mount Parker Road in the northwest. Mount Parker East Ridge is relatively fewer hikers. It is connected to a ridge on the east side of Mount Parker Vice Peak. The mountain path is rugged and steep, with a higher inclination than usual. It requires a small amount of climbing. It is a dirt trail shortcut for mountaineering.
---
This Hiking Route is currently a draft and has not been published.
Members can Priority for viewing, please login.
The LORD lift up his countenance upon thee, and give thee peace.

Numbers 6:26