Member Area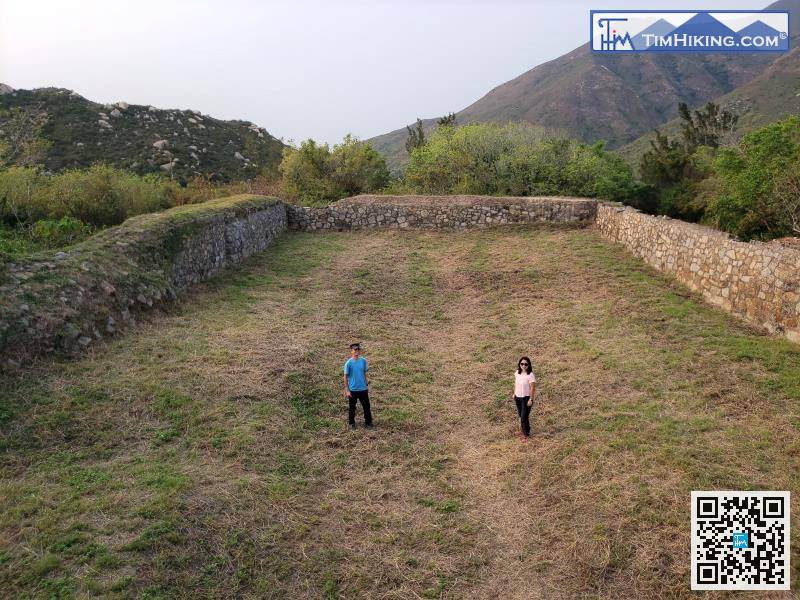 Fan Lau Country Trail
---
Fan Lau Country Trail is located in the southwest of Lantau Island. It is the most southwest official trail in Hong Kong. The official distance is 2km and takes about 1 hour. The starting point of the Country Trail is to batch from the Lantau Trail (Section 7), and it is near the entrance of Fan Lau Tung Wan, which is between the distance post L071~L072. The ending point will rejoin the Lantau Trail (Section 7), which is near Fan Lau Tsuen, the distance post is L070, the route goes around Fan Lau. In the Fan Lau, you can see the mud-yellow water of the Pearl River meets the clear sea, which is large-scale saltwater and freshwater junction. Due to the location of Fan Lau is too far away, very few people go there. By the way, there are many historical sites in Fan Lau, and there are also many wonders of big rocks. Historic sites include Fan Lau Fort, Fan Lau Stone Circle and so on.
---
This Hiking Route is currently a draft and has not been published.
Members can Priority for viewing, please login.
We love him, because he first loved us.

1 John 4:19