Member Area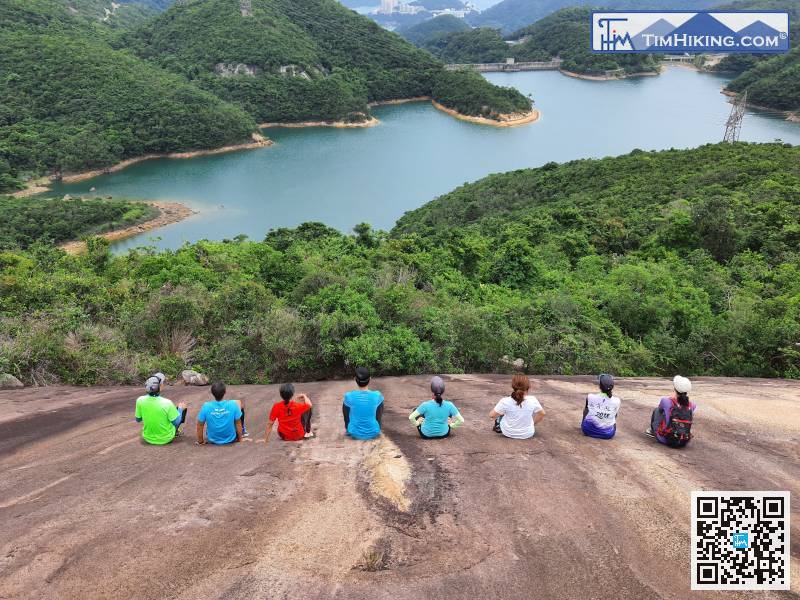 P8 Trail
---
P8 Trail is not an official trail, but a horizontal moving trail on the north side of Tai Tam Upper Reservoir. It is named P8 because a mysterious sign P8 hangs at the exit. The route starts from the east side of Hong Kong Parkview, bypasses Jardine's Lookout mountainside, Siu Ma Shan mountainside, Mount Butler mountainside, and ends at the south side of Quarry Gap. The entire section is about 2.8km. Most of the trails are dirt roads, occasionally there are big rocks, several small bamboo forests. Along the way, there are creeks, big slopes, and the most noticeable is the big slope of Mount Butler South Ridge, which is a very beautiful place.
---
This Hiking Route is currently a draft and has not been published.
Members can Priority for viewing, please login.
And the peace of God, which passeth all understanding, shall keep your hearts and minds through Christ Jesus.

Philippians 4:7