Member Area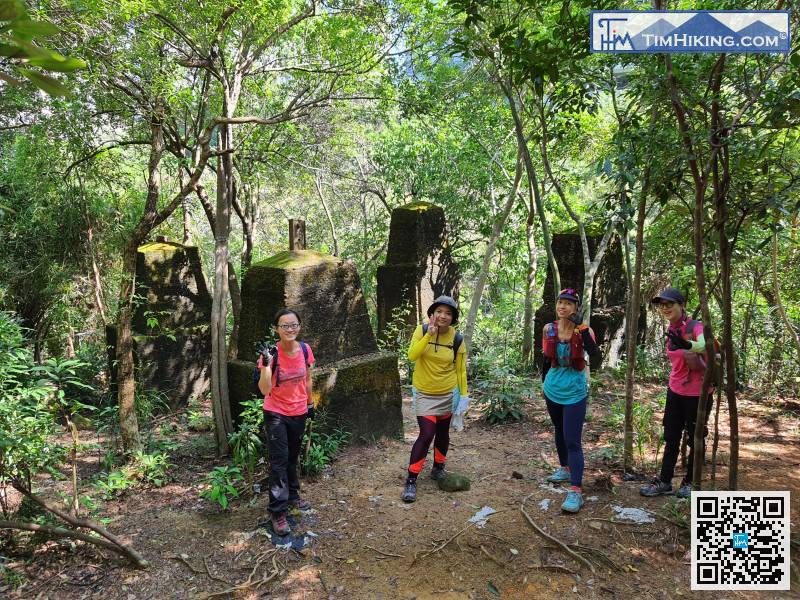 Taikoo Cable Car Historical Trail
---
Taikoo Cable Car was built as early as 1892 and has a history of over 100 years. It consists of steel pylons and steel cables, used to transport employees up and down the Quarry Gap Taiboo Sanitarium to escape the summer heat. Each carrier contains up to 6 passengers. At present, only 24 sets of stone foundations for crane cranes have been found. Two of them are difficult to distinguish. The stone foundations of the initial stage are believed to have ceased to exist due to reconstruction. There is an ancient trail along the cable car route. It is believed that the ancient trail is also a major way up the mountain, not just a rescue trail. This route will also pass through the Rifle Range in the mountainside, which is one of the recreational facilities of the Taikoo Recreational Club.
The former Taikoo can be said to be a very large industrial kingdom. The Taikoo Sugar Refinery was built as early as 1880, and it had continuously expanded and was rebuilt afterwards. The Seven Sisters Reservoir, also known as Choi Sai Woo Reservoir, was built in 1883 and used as a storage tank to supply water to the sugar factory. The kingdom continued to expand, and the Taikoo Dockyard was also completed in 1907. However, during World War II in 1945, Taikoo Sugar Refinery and Taikoo Dockyard were bombed and severely damaged. By the 1970s, both the sugar refinery and the dockyard had been closed. The small industrial kingdom of the past has become Taikoo Place, Taikoo Shing today. The current Taikoo Primary School is the Taikoo Free School that was founded in 1923. The Woodside was the staff dormitory of the year. In the former industrial kingdom, it is still a business giant now a day.
---
This Hiking Route is currently a draft and has not been published.
Members can Priority for viewing, please login.
Let us not be full of self-glory, making one another angry, having envy of one another.

Galatians  5:26 BBE