Member Area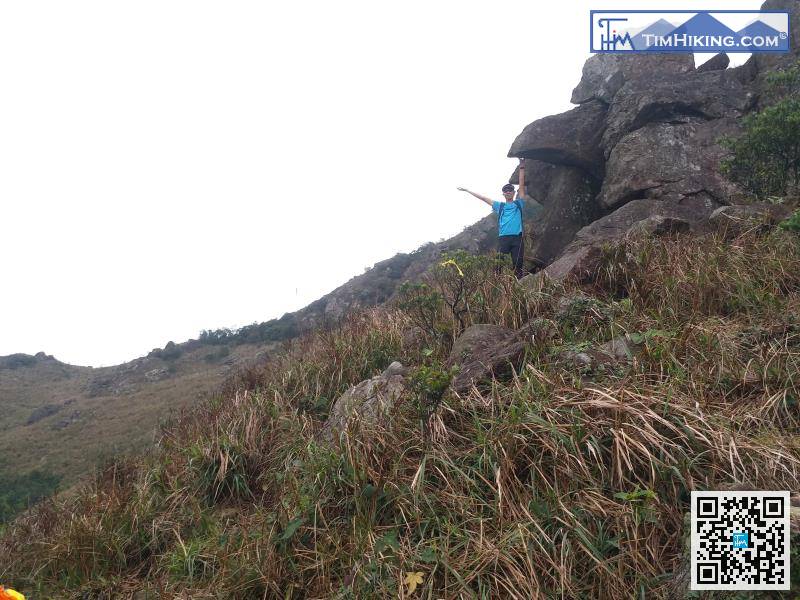 Fung Niu Shek Ridge, One Tree Cave
---
Fung Niu Shek Ridge is one of the ridges to the north of Lantau Peak. The ridge extends from Fat Mun Ancient Trail to Pak Ngam Trail, near Law Hon Tower, about 600 meters in length. The ridge is very steep and the trails are more muddy. It will be extremely difficult to walk in wet weather. Muddy will make the shoes lose their grip and make it even more difficult. This route will start from Ngong Ping, go through the Fung Niu Shek Ridge and One Tree Cave, ascend to Lantau Peak, and finally end at Pak Kung Au. It is a relatively safe route to the One Tree Cave, but it is still quite difficult.
---
This Hiking Route is currently a draft and has not been published.
Members can Priority for viewing, please login.
And may your hearts be guided by the Lord into the love of God and quiet waiting for Christ.

2 Thessalonians 3:5 BBE