Member Area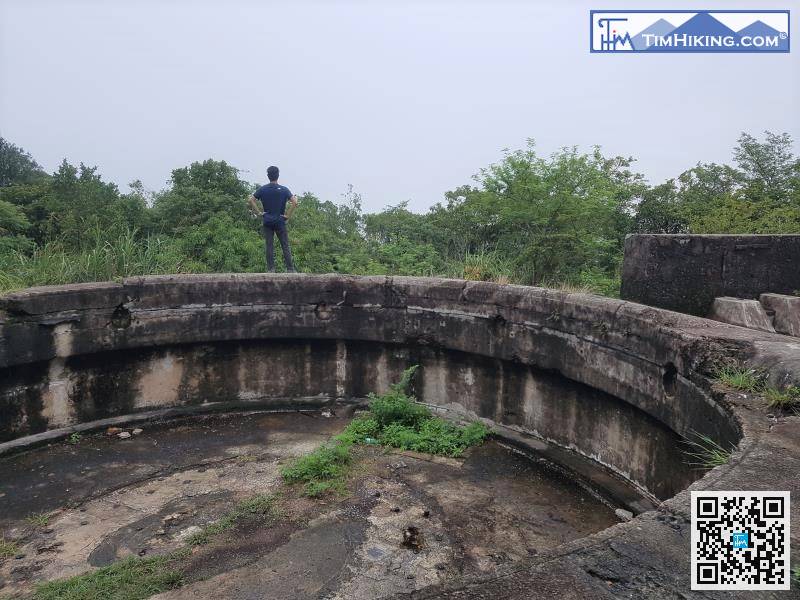 Mount Davis, Mount Davis Service Reservoir
---
Mount Davis is a small hill on the west of Hong Kong Island, the elevation is 260 meters. From the top of Mount Davis, you can enjoy the sea view of the west of Hong Kong Island, including Green Island, Lamma Island, Cheung Chau, Lantau Island, Peng Chau, Chow Kung Island and Kau Yi Chau. There are many relics from World War II near Mount Davis. There is Mount Davis Fort on the top of the mountain and 【Jubilee Battery】 at the bottom of the mountain.
---
This Hiking Route is currently a draft and has not been published.
Members can Priority for viewing, please login.
But those who are waiting for the Lord will have new strength; they will get wings like eagles: running, they will not be tired, and walking, they will have no weariness.

Isaiah 40:31 BBE