Member Area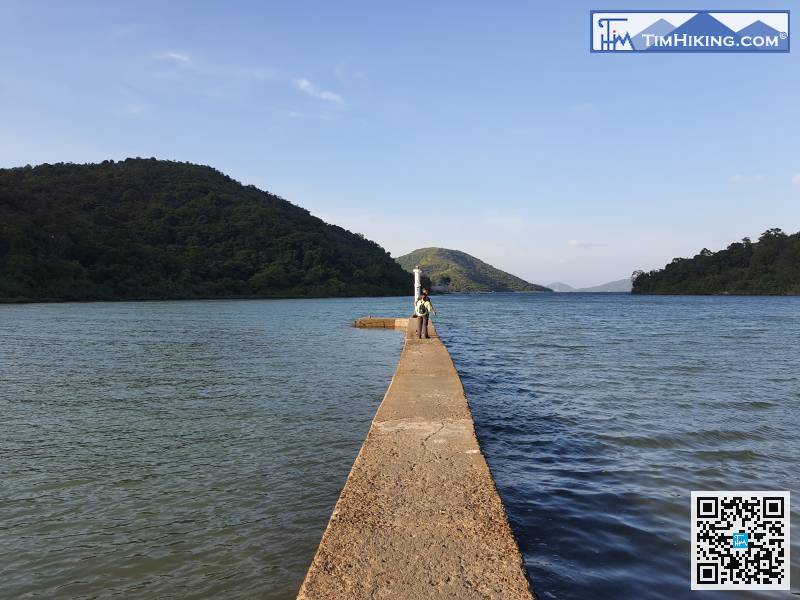 To Kwa Peng
---
To Kwa Peng is located in the inner bay of Ko Tong Hau of Sai Kung, which is to the south of Wong Shek. It used to be a small fishing village, but now the original inhabitants have gradually moved out and mostly abandoned. To Kwa Peng has a beautiful bay, full of mangroves, and a small pier, which is very quiet and peaceful.
---
This Hiking Route is currently a draft and has not been published.
Members can Priority for viewing, please login.
A glad heart makes a healthy body, but a crushed spirit makes the bones dry.

Proverbs 17:22 BBE