| | |
| --- | --- |
| View : | |
| Difficulty : | |
| Path : | |
| Length : | 7.8km |
| Estimate : | 3hours |
Ascent : 527m
Descent : 440m
Max : 548m
Min : 108m
(The accuracy of elevation is +/-30m)
Section :
Trail 50%
Stairs 20%
Road 30%
Slope :
Ascent 527m (54%)
Descent 440m (46%)
Exposure :
Climb :
Start Point :
Support :
End Point :
6︰In front of the trail, there is a bulletin board on the map,
13︰continue along the Wilson Trail.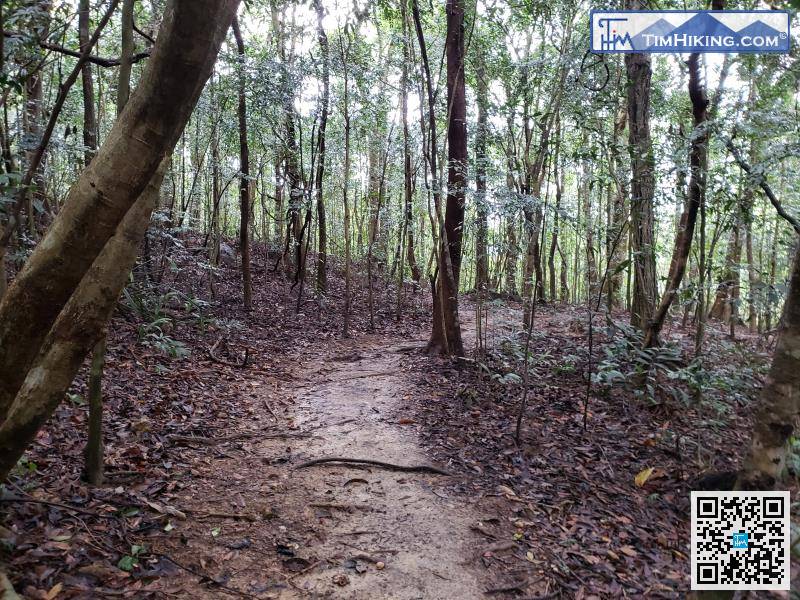 Walking between the mountains and forests, there are plenty of trees, even in the hot summer.
23︰At the bifurcated road, have to leave the easier concrete road,
32︰keep to the right on the new road Tung Yeung Shan.

Official Map