Member Area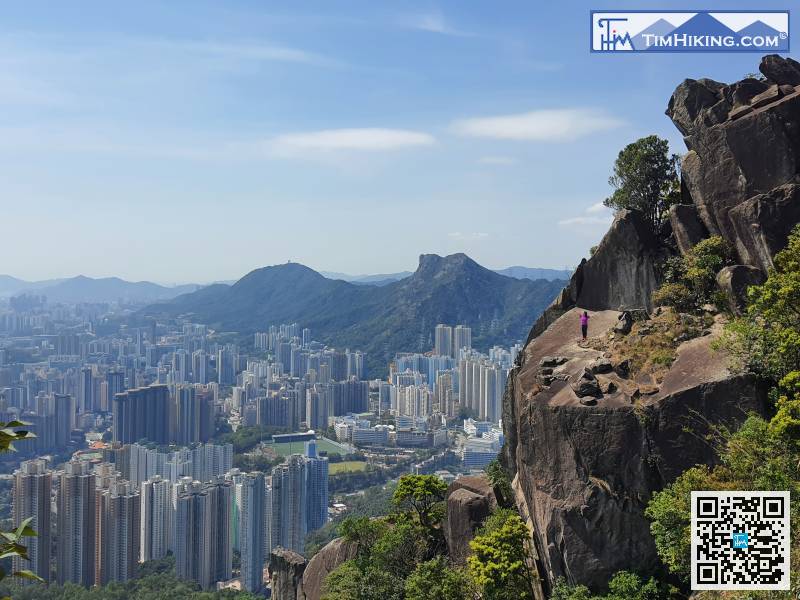 Ngo To Trail
---
Ngo To Trail is a very high-risk plank trail that crosses the mountainside in the southwest of Kowloon Peak. The plank trail is very rugged and steep, and the cliffs along the road are close. Inexperienced hikers should never go. Tai Shek Ku is a large rock scene in Ngo To Trail. It is a slightly inclined large rock platform, just like an enlarged version of Suicide Cliff, which is quite imposing.
---
This Hiking Route is currently a draft and has not been published.
Members can Priority for viewing, please login.
True enrichment comes from the blessing of the Lord, with rest and contentment in knowing that it all comes from him.

Proverbs‬ ‭10:22‬ ‭TPT