| | |
| --- | --- |
| View : | |
| Difficulty : | |
| Path : | |
| Length : | 9.7km |
| Estimate : | 3hours |
Ascent : 690m
Descent : 729m
Max : 409m
Min : 11m
(The accuracy of elevation is +/-30m)
Section :
Trail 80%
Stairs 10%
Road 10%
Slope :
攀升 690m (49%)
下降 729m (51%)
Exposure :
Climb :
Start Point :
Support :
End Point :
7︰Birdwood's Mucuna is unforgettable, and may not see it when the time is up.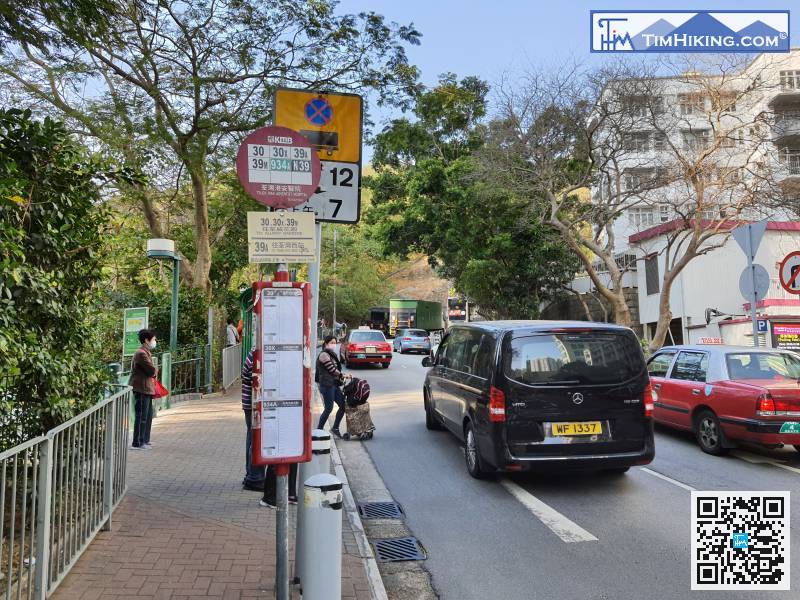 The starting point is near Adventist Hospital. Hikers can take a minibus or bus and get off at Adventist Hospital, and then go uphill.
10︰Come to a Hao Wa Shan trail with open scenery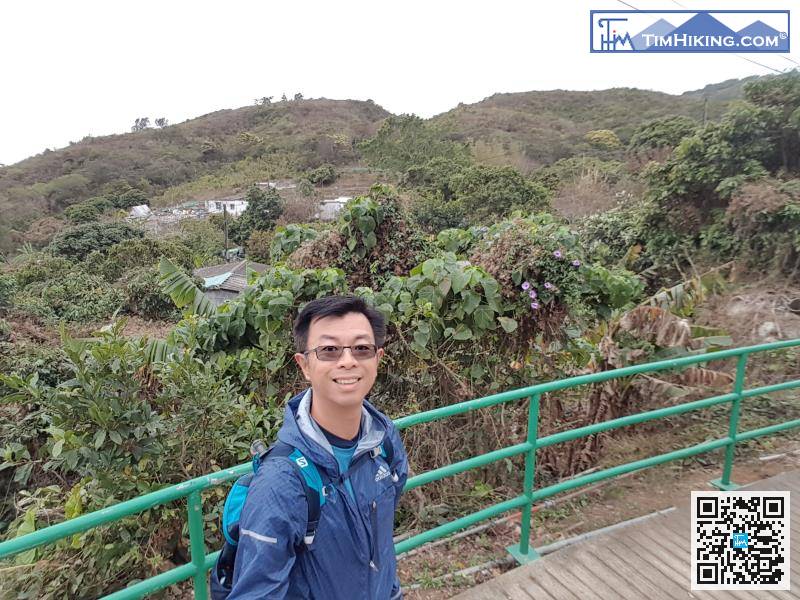 The first 3km are all slight uphill slopes, sometimes are sloping roads, and sometimes are stairs, which are all easy to walk.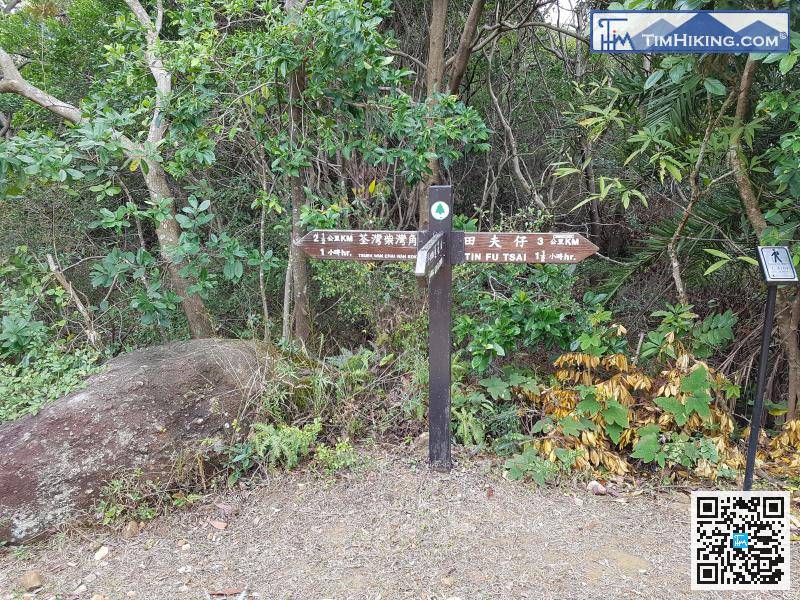 After playing, return to Yuen Tsuen Ancient Trail, can turn back 3km on the original road back to Adventist Hospital. This time will go along the Yuen Tsuen Ancient Trail and take another 7km to Sham Tseng to leave.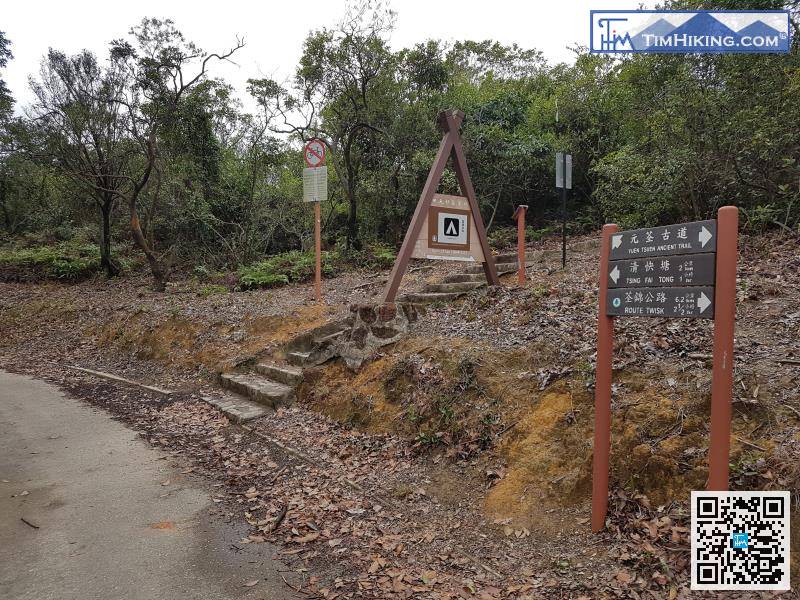 After walking for a while, come to the entrance to Tin Fu Tsai Campsite. Yuen Tsuen Ancient Trail is the only way to go up with a sign. This section is mostly down steps, which is very easy to walk.