| | |
| --- | --- |
| View : | |
| Difficulty : | |
| Path : | |
| Length : | 9.4km |
| Estimate : | 6hours |
Ascent : 854m
Descent : 958m
Max : 854m
Min : 0m
(The accuracy of elevation is +/-30m)
Section :
Trail 60%
Stairs 30%
Road 10%
Slope :
Ascent 854m (47%)
Descent 958m (53%)
Exposure :
Climb :
Start Point :
Support :
End Point :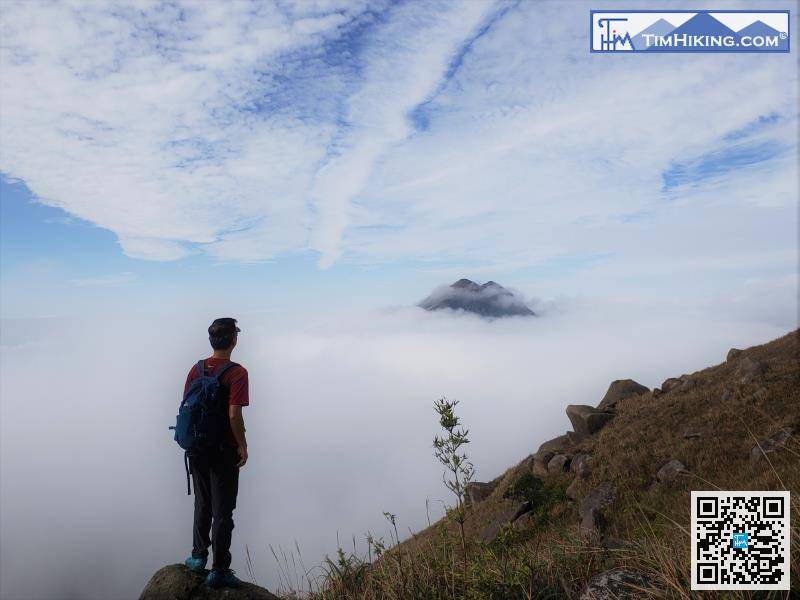 Lantau Peak can be seen next to Springboard Rock. This time, lucky to encounter the rare sea of ​​clouds,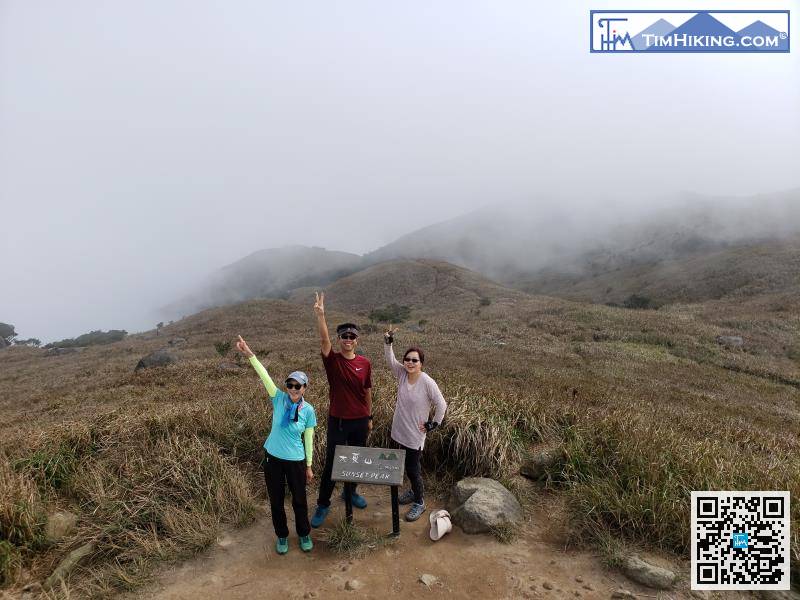 There is a wooden sign on the top of Sunset Peak, which shows 'Sunset Peak Sunset Peak 869 meters.'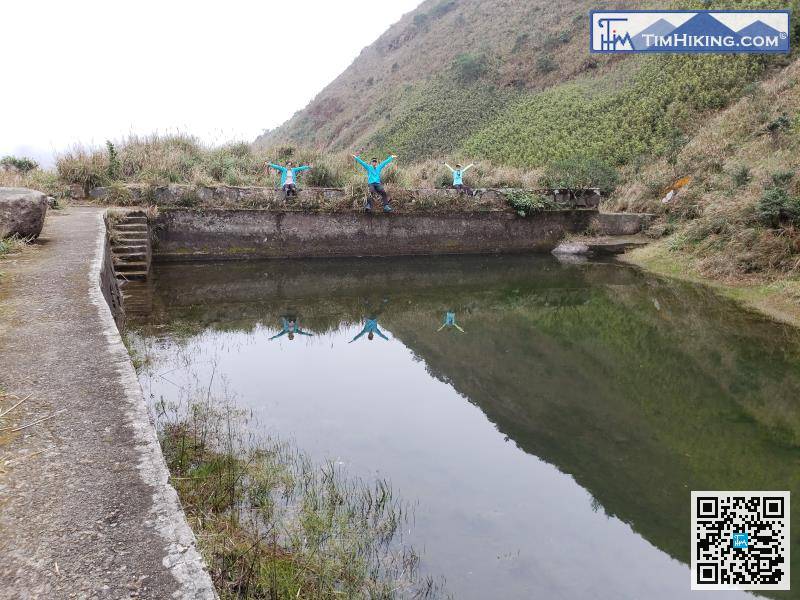 The Sky Pool is actually a large storage tank built by foreign missionaries.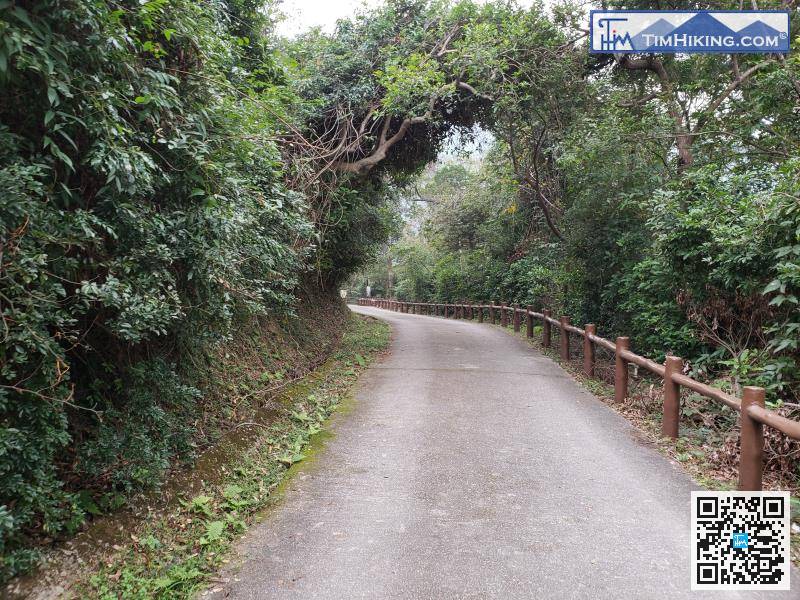 After reaching the foot of the mountain, there are all concrete roads. First turn left,