Member Area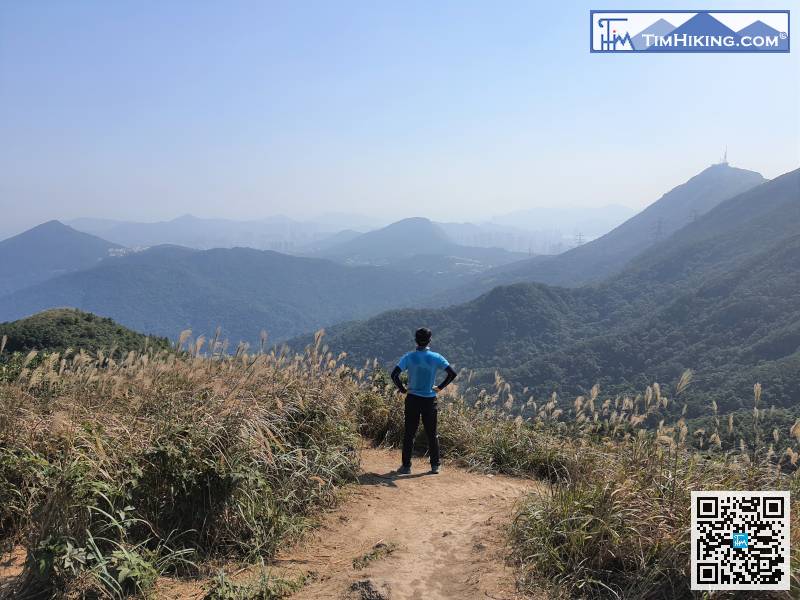 Tung Yeung Shan, Fu Yung Pei
---
Tung Yeung Shan is 533 meters high. It is a mountain located beside Tate's Cairn, beside Gilwell Campsite, and also on the Wilson Trail. There is a 360-degree view on the top of the mountain, with views of Kowloon Peak, Middle Hill, Tate's Cairn, Razor Hill and other mountains. The southwest overlooks almost the entire Kowloon, and the east can also see Sai Kung Hebe Haven. As for Fu Yung Pei, it is an old village. It is not a mountain. Its old village is deserted like a wasteland. There are still several families living in the new village.
---
This Hiking Route is currently a draft and has not been published.
Members can Priority for viewing, please login.
Whenever you make a prayer, let there be forgiveness in your hearts, if you have anything against anyone; so that you may have forgiveness for your sins from your Father who is in heaven.

Mark 11:25 BBE