| | |
| --- | --- |
| View : | |
| Difficulty : | |
| Path : | |
| Length : | 3.8km |
| Estimate : | 1¼hours |
Ascent : 160m
Descent : 165m
Max : 64m
Min : 0m
(The accuracy of elevation is +/-30m)
Section :
Slope :
攀升 160m (49%)
下降 165m (51%)
Exposure :
Climb :
Start Point :
Support :
End Point :
10︰Sandy Bay Swimming Shed is right in front,
13︰look at the swimming shed from a high place,
31︰and reach the gun emplacement.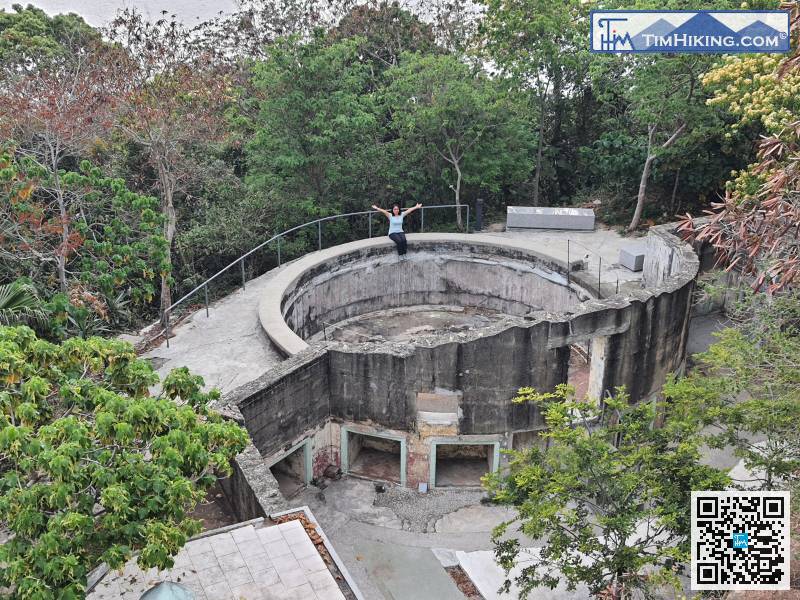 As soon as you enter the university, you can see the ruins of No.2 gun emplacement a few steps ahead.
45︰Hikers can try to step out In the swimming shed, the waves are constantly beating on the shore, making the planks very slippery, so aware step by step.