Member Area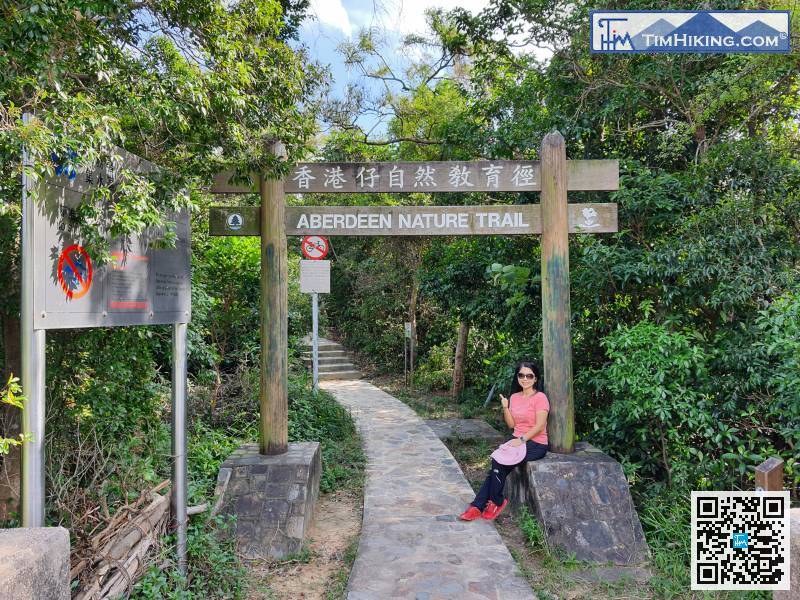 Aberdeen Nature Trail
---
Aberdeen Nature Trail is located in the Aberdeen Country Park. It is a Nature Trail that round the Aberdeen Lower Reservoir. It is about 1.2km in length and takes about half an hour to complete slowly. Aberdeen Nature Trail has a total of 18 scenic spots, introducing the surrounding animals, plants, locations, etc respectively. The main attractions of the Nature Trail are at the beginning and end, starting at the Aberdeen Lower Reservoir Main Dam, bypassing the Aberdeen Lower Reservoir and ending at the Aberdeen Upper Reservoir Main Dam. On the way, most of them are tree-lined, with few ups and downs, which is very easy.
---
This Hiking Route is currently a draft and has not been published.
Members can Priority for viewing, please login.
You, O Lord, will be my light; by you, my God, the dark will be made bright for me.

Psalms 18:28 BBE