Member Area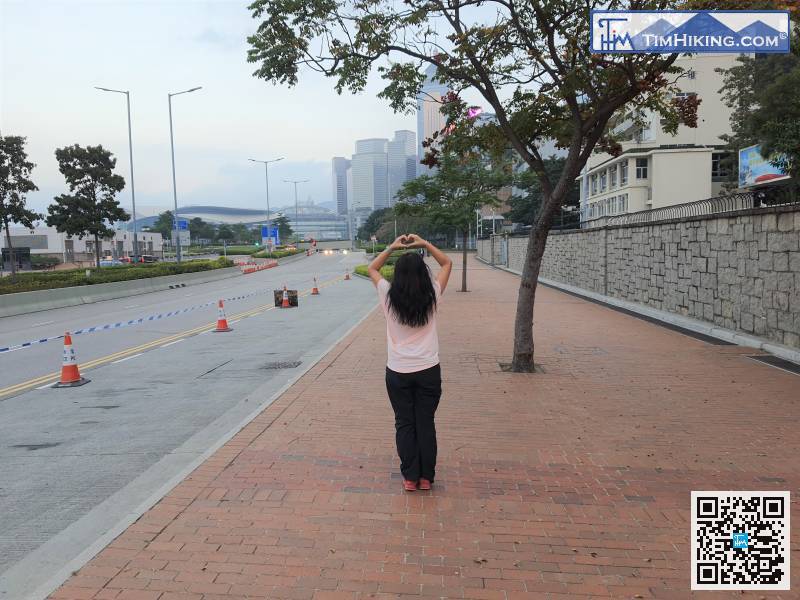 The Heart of Hong Kong (TimHiking ver.)
---
This route The Heart of Hong Kong is not the mountain view next to 【Po Pin Chau (Figure 24)】, but a heart-shaped pattern route on the west side of Hong Kong Island. The route starts from Wan Chai, connects to Aberdeen Reservoir Road via Wan Chai Gap Road, then climbs to Tin Wan Shan via the barren trail, and then downwards to Tin Wan Estate. The front section of the mountain trail ends. Then, the following sections are the roads in the urban area, following Shek Pai Wan Road, Pok Fu Lam Road, and continuing to Shek Tong Tsui. After crossing Sai Ying Pun, walk up to Conduit Road Service Reservoir, then go down the hill in the direction of Hong Kong Zoological and Botanical Gardens and walk out of Statue Square, Tamar Park, and finally return to Wan Chai to finish. A heart-shaped pattern on the map is an interesting route, the whole distance is about 19km, and the difficulty is similar to 【Cross Frog】.
---
This Hiking Route is currently a draft and has not been published.
Members can Priority for viewing, please login.
He has forgiveness for all your sins; he takes away all your diseases;

Psalms 103:3 BBE