Member Area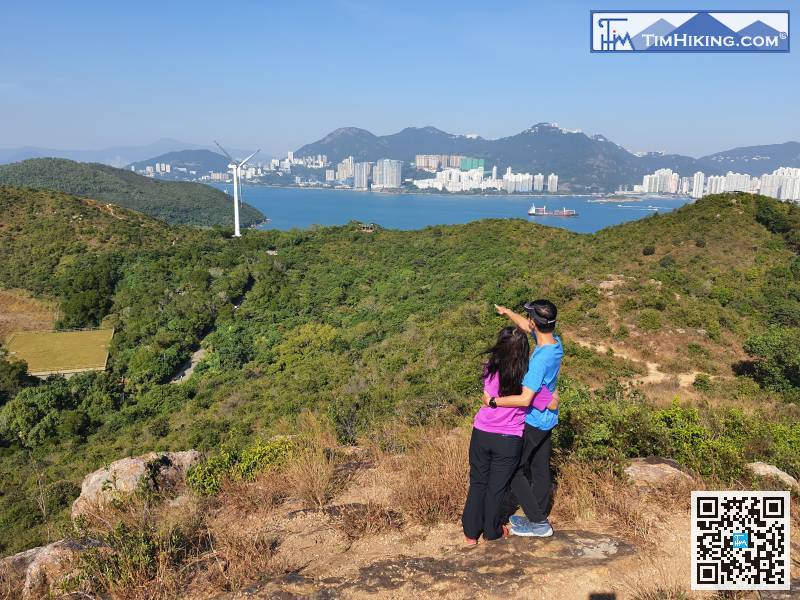 Lamma Island, Yung Shue Wan, Sok Kwu Wan
---
Lamma Island, believe that many people have been there. Most tourists will depart from the Central Ferry Pier and then choose to go to Yung Shue Wan or Sok Kwu Wan. A small number of tourists will choose to start from Aberdeen, they are all to Yung Shue Wan or Sok Kwu Wan, but there are more midway stations in Pak Kok Tsuen and Mo Tat Wan respectively. Tourists like to walk from one end to the other. It is suitable for a family and enjoys a picnic on holiday. There is the main path from Yung Shue Wan to Sok Kwu Wan, with clear road signs, and all concrete roads. The distance is about 5km which is no need to explain, everyone knows how to walk on it. This route will also go from Yung Shue Wan to Sok Kwu Wan, but there will be a beautiful and clear dirt trail in the middle of the route. Hikers can climb Mount 137 along the way, and walk to Lamma Youth Camp, then go towards Lo So Shing. This dirt trail is actually the former mountain bike trail, also known as the Snake Trail, so the entire trail is well repaired, and it does not look like a barren trail at all. Now, official road signs can be found at the end and in the middle, but the road signs next to Lamma Winds have been removed, and the entrance likes an entrance of the barren trail.
---
This Hiking Route is currently a draft and has not been published.
Members can Priority for viewing, please login.
The LORD lift up his countenance upon thee, and give thee peace.

Numbers 6:26