Member Area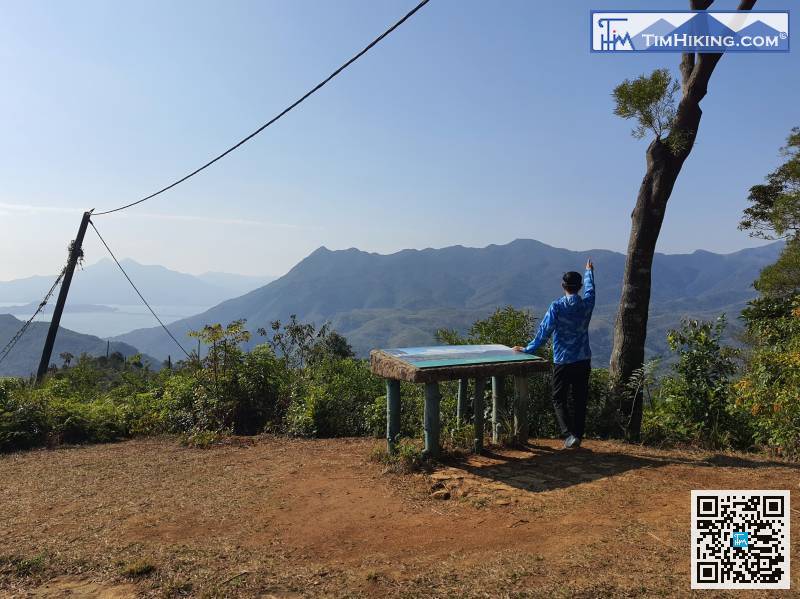 Wu Kau Tang Country Trail
---
Wu Kau Tang Country Trail is located in Plover Cove Country Park. It is a short country trail with an official length of 2.4km only and takes about 1.25 hours to complete. The route passes through Wai Mei Leng, Kam Lung Leng. On the way, there is a Wu Kau Tang Fire Lookout and a Wu Kau Tang Country Trail Viewing Point next to it, which is also the most open scenery in the whole journey, overlooking Tiu Tang Lung, Ma Tau Fung, Pak Sin Leng, Wong Leng, etc. For the trail conditions, most of them are big stone steps. The uphill section is a slight slope and the steps are relatively sparse; the downhill section is relatively inclined and the steps are relatively dense. Wu Kau Tang was originally called Wu Wu Kwai Tin, but because Kwai has a derogatory meaning, the villagers later replaced it with Wu Kau Tang, and the inscription Wu Kau Tang can be found in the village.
---
This Hiking Route is currently a draft and has not been published.
Members can Priority for viewing, please login.
Blessed are the pure in heart: for they shall see God.

Matthew 5:8