Member Area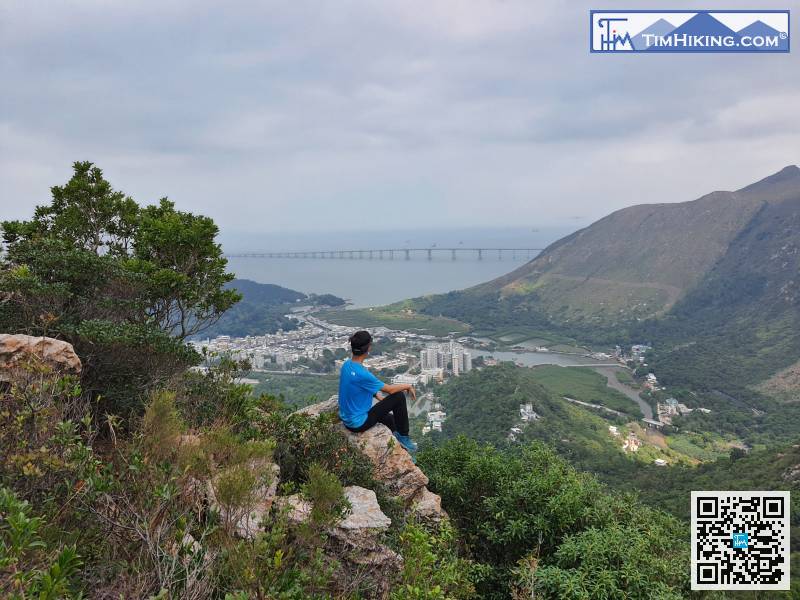 Tsim Fung Shan, Nga Ying Shan
---
Tsim Fung Shan and Nga Ying Shan are located between Tai O and Yi O, with high altitudes of 339 meters and 373 meters respectively, which can be described as one line of connection. Tsim Fung Shan is to the south of Tai O, and Nga Ying Shan is to the southwest of Tsim Fung Shan. Both mountains are to the northeast of Yi O. Tsim Fung Shan is the Phoenix among the Tai O's four spirit beasts, and the other three spirit beasts are nearby 【Middle Hill, Sze Shan and Fu Shan】. The top of Tsim Fung Shan is not an open scenery and there is no trigonometrical station. The overgrowing of weeds is more serious, and the slope of mountain climbing is also very high. Nga Ying Shan has extremely open scenery, and also has a trigonometrical station, which offers 360-degree views of Middle Hill, Sze Shan, Keung Shan, Tai Hom Sham and other mountains.
---
This Hiking Route is currently a draft and has not been published.
Members can Priority for viewing, please login.
And may your hearts be guided by the Lord into the love of God and quiet waiting for Christ.

2 Thessalonians 3:5 BBE