Member Area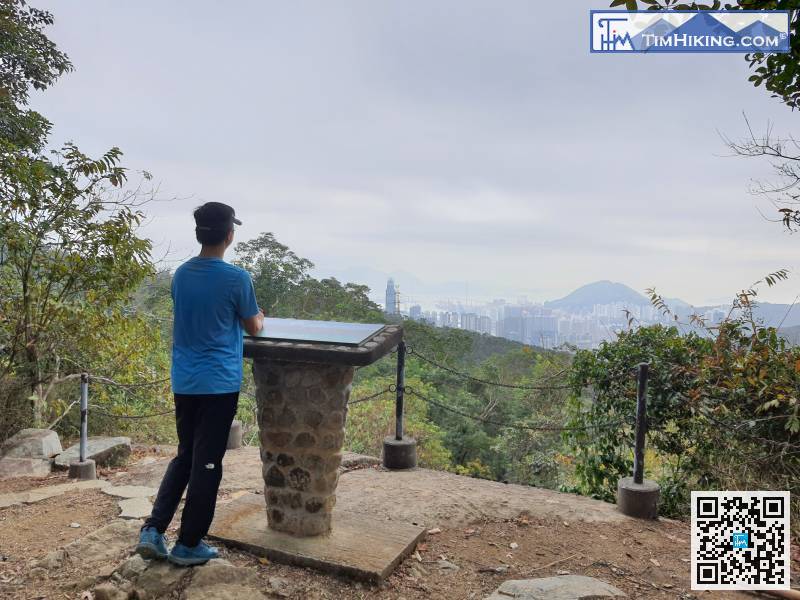 Chuen Lung Family Trail
---
Chuen Lung Family Trail is located in the Chuen Lung Barbecue Area. The starting point and ending point are at the beginning and the end of the Barbecue Area. The total length is only 400 meters. There is a viewing point on the highest point of Chuen Lung Family Trail, you can clearly see Stonecutters Bridge, from left to right you can see Central, Lamma Island, Peng Chau, as far as Lantau Island. It is indeed a good idea to have a short distance hiking after barbecue to have more fun.
---
This Hiking Route is currently a draft and has not been published.
Members can Priority for viewing, please login.
For we are walking by faith, not by seeing.

2 Corinthians 5:7 BBE