Member Area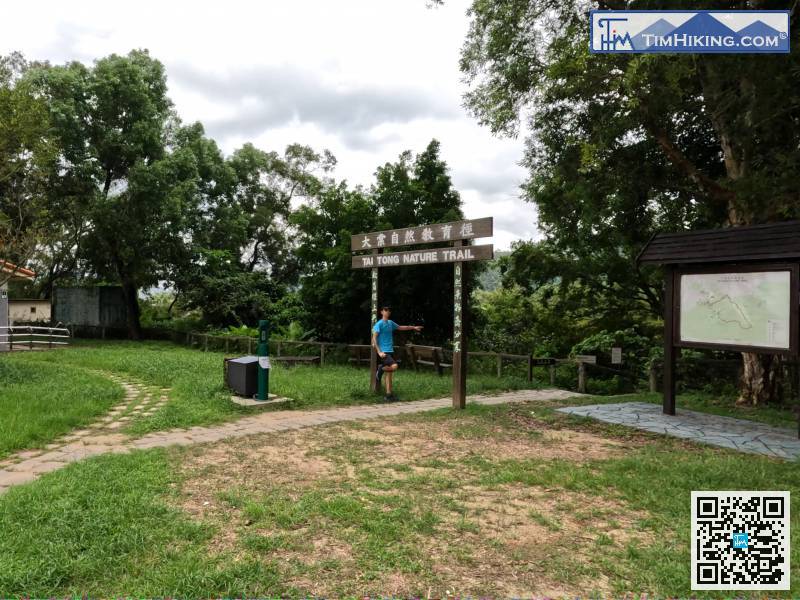 Tai Tong Nature Trail
---
Tai Tong Nature Trail is located next to the largest Barbecue Area in Tai Tong. Its official length is 3.2km and it takes about 2 hours. The actual measurement time is only about 1 hour. I believe that even if you go slowly, it is estimated that 1.5 hours is enough. The whole journey has ups and downs, the slope is not large, from the starting point to the endpoint, and then back to the starting point. The first 700 meters of the route are all downhill, the next 1.1km are slightly uphill and steps, and the remaining 1.4km are mainly horizontally movements.
---
This Hiking Route is currently a draft and has not been published.
Members can Priority for viewing, please login.
Protect me from harm; keep an eye on me like you would a child reflected in the twinkling of your eye. Yes, hide me within the shelter of your embrace, under your outstretched wings.

Psalms‬ ‭17:8‬ ‭TPT