Member Area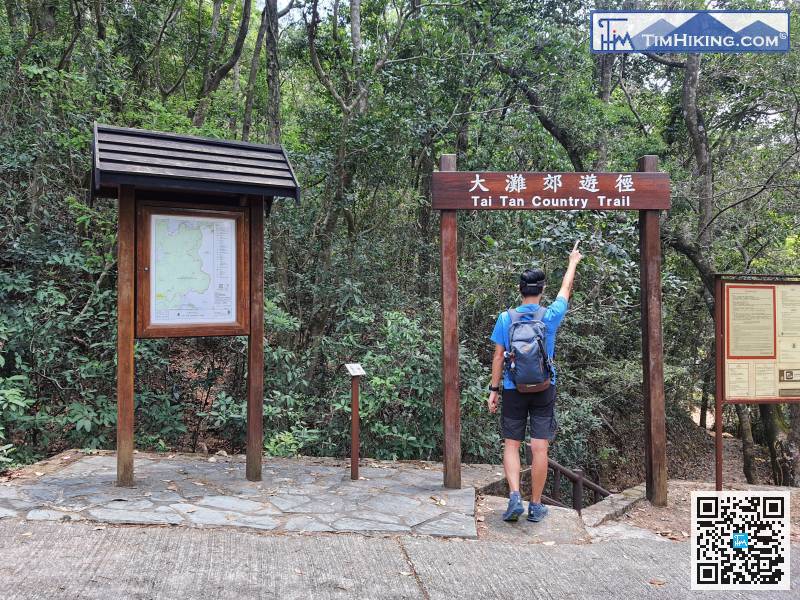 Tai Tan Country Trail
---
Tai Tan Country Trail is located between Sai Kung Hau Tong Kai and Hoi Ha. The official total distance is 6.7km. The mountain trails are like ancient roads, most sections are built by large stones, non-artificial concrete roads, major is lateral movement, less uphill and more downhill. Along the way, you can enjoy the beautiful scenery of Long Harbour, Ko Lau Wan, Grass Island, etc., and the scenery is pleasant.
---
This Hiking Route is currently a draft and has not been published.
Members can Priority for viewing, please login.
And we have seen and had faith in the love which God has for us. God is love, and everyone who has love is in God, and God is in him.

1 John 4:16 BBE