| | |
| --- | --- |
| View : | |
| Difficulty : | |
| | (just go Tai Tun) |
| Path : | |
| Length : | 6.4km |
| Estimate : | 4½hours |
Ascent : 429m
Descent : 438m
Max : 355m
Min : 6m
(The accuracy of elevation is +/-30m)
Section :
Trail 50%
Road 20%
Jungle 10%
Gravel 20%
Slope :
Ascent 429m (49%)
Descent 438m (51%)
Exposure :
Climb :
Start Point :
Support :
End Point :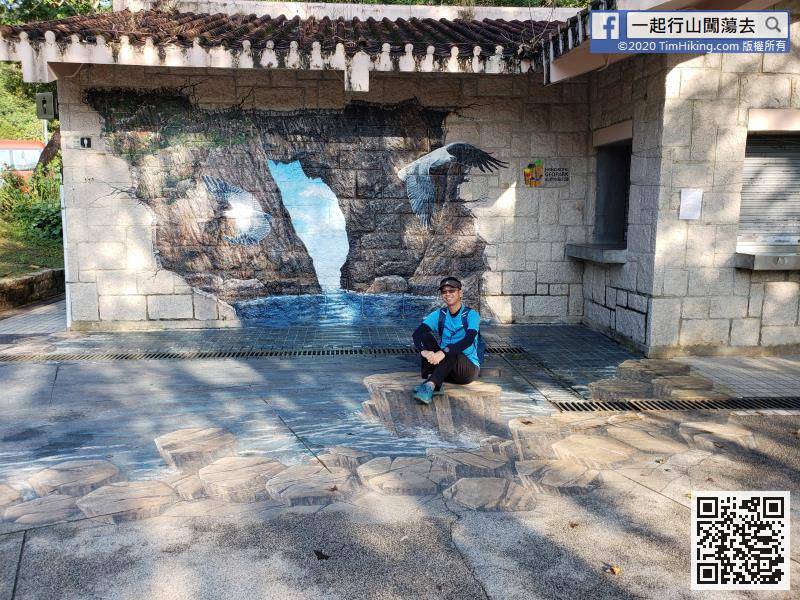 After getting off, there is a toilet in front and a snack kiosk on the right to refill drinks and food.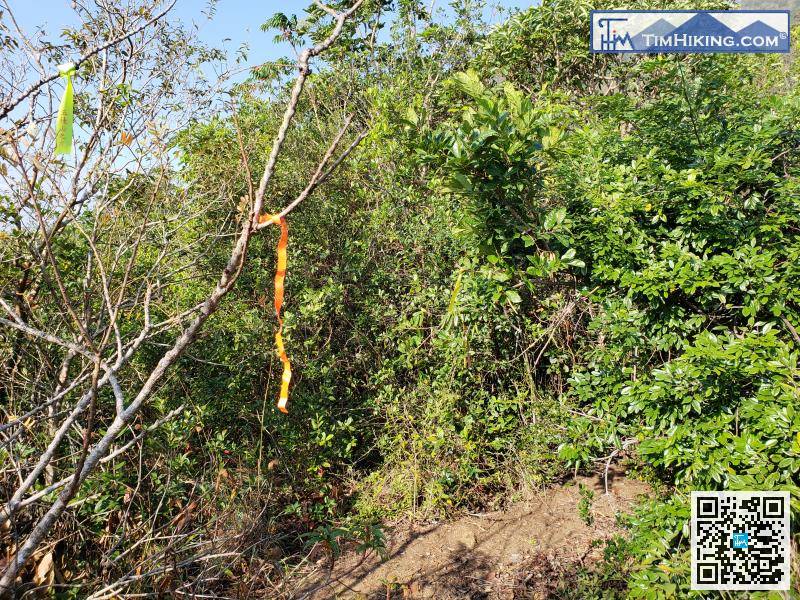 All the trails leading to Tai Tun have ribbons to guide the way, will see them with careful attention.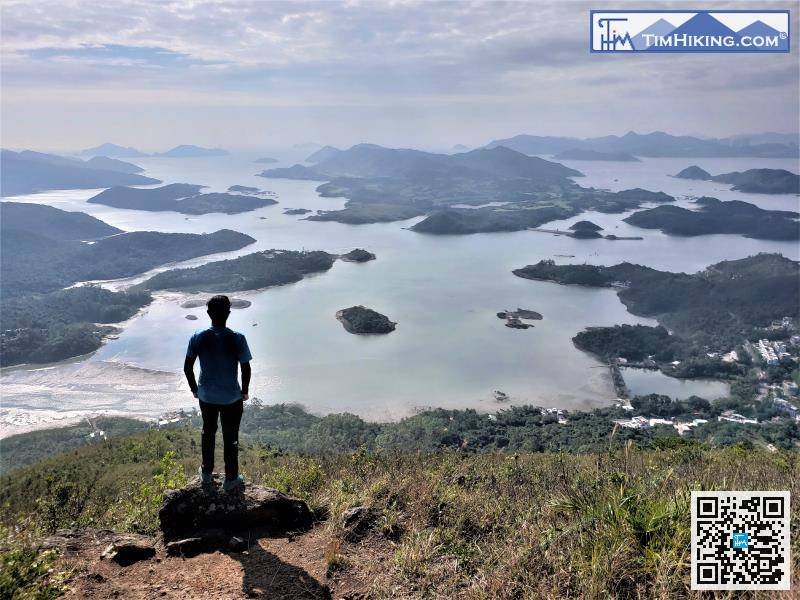 On the top of Tai Tun, there is a trigonometrical station. The scenery of the archipelago is one of the best in Hong Kong.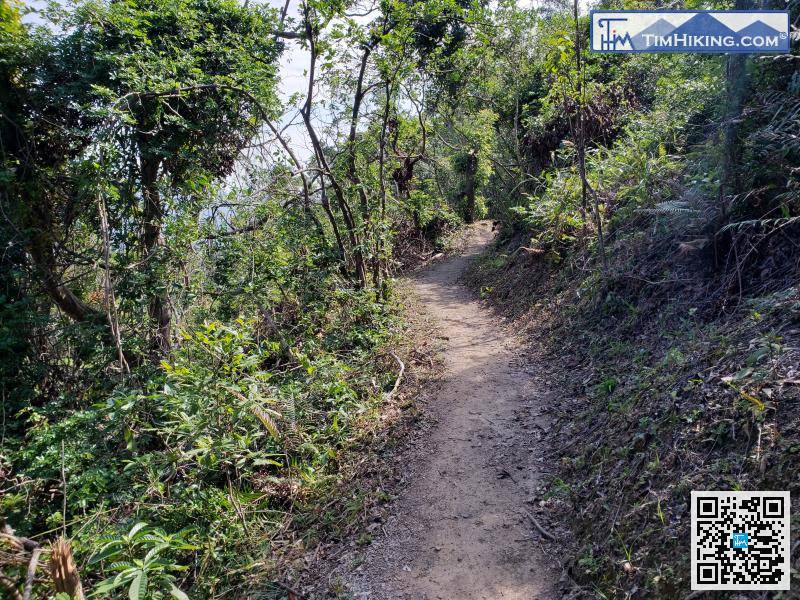 So turn right and head to Pak Tam Road. The trails are mostly flat trails,