| | |
| --- | --- |
| View : | |
| Difficulty : | |
| Path : | |
| Length : | 4.6km |
| Estimate : | 3hours |
Ascent : 127m
Descent : 127m
Max : 76m
Min : 4m
(The accuracy of elevation is +/-30m)
Section :
Trail 30%
Road 60%
Gravel 10%
Slope :
Ascent 127m (50%)
Descent 127m (50%)
Exposure :
Climb :
Start Point :
Support :
End Point :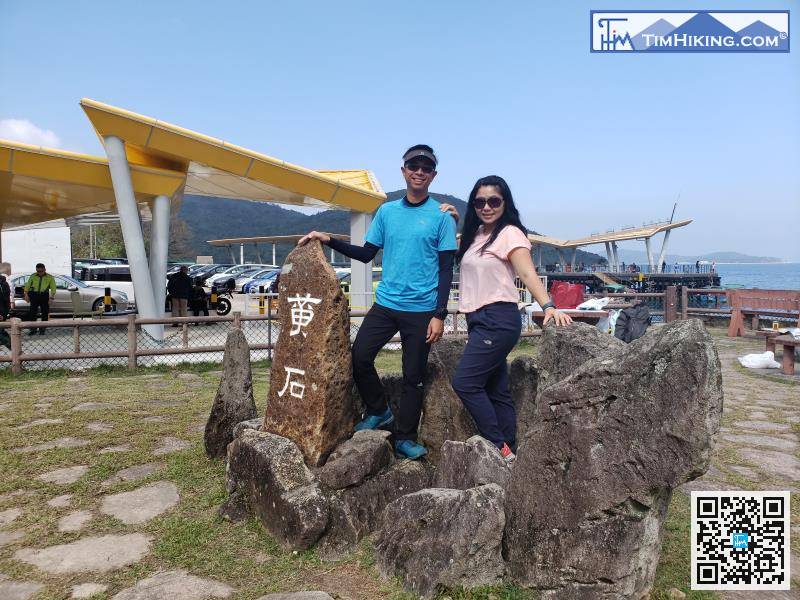 To go to Grass Island, you can take Kaito at Wong Shek Pier or Ma Liu Shui,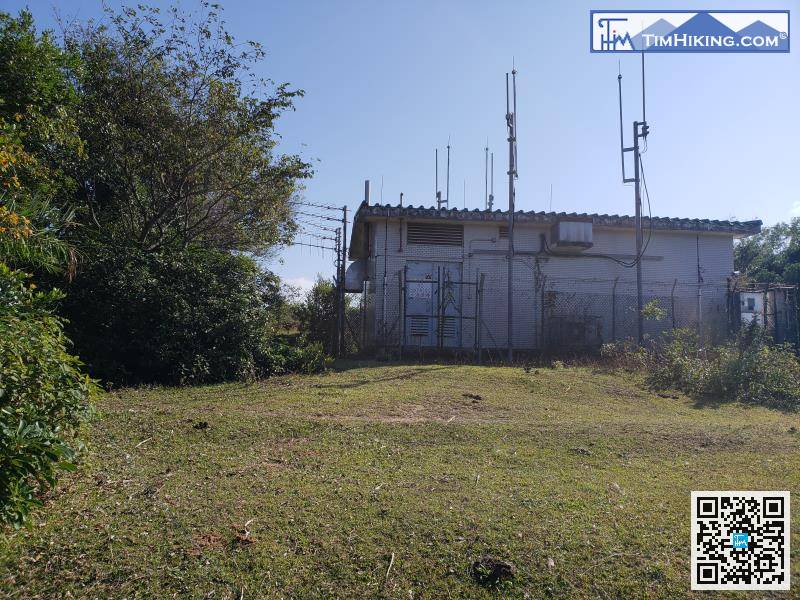 After walking for about 15 minutes, comes to the centre point of the planned route. It is a small meadow with a hut on the left.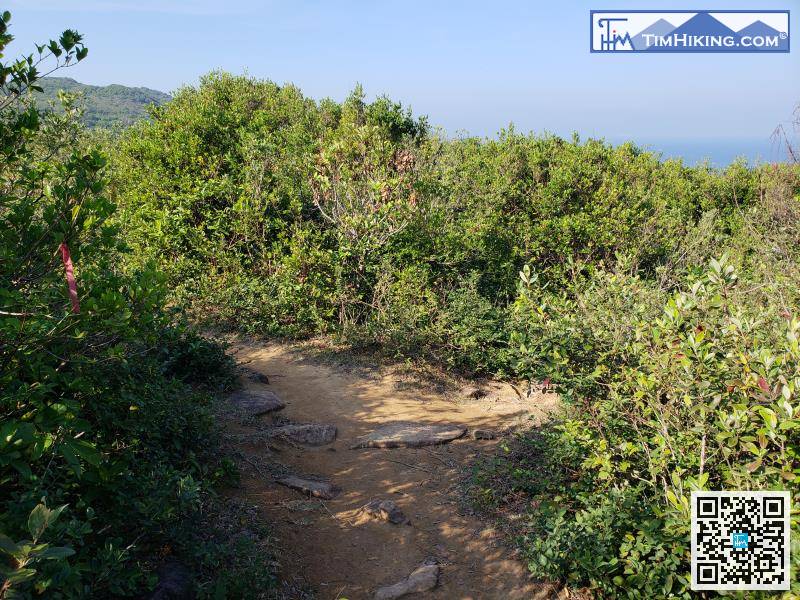 When looking at the sea, pay attention to the bifurcated road on the right and turn down.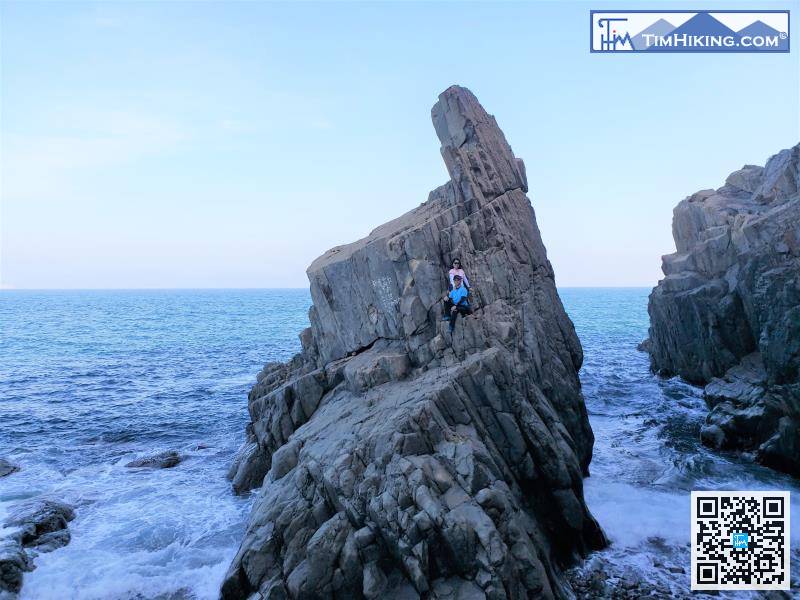 Lung Keng Kan stands between two trenches. The waves are constantly beating on both sides, and the momentum is very surging.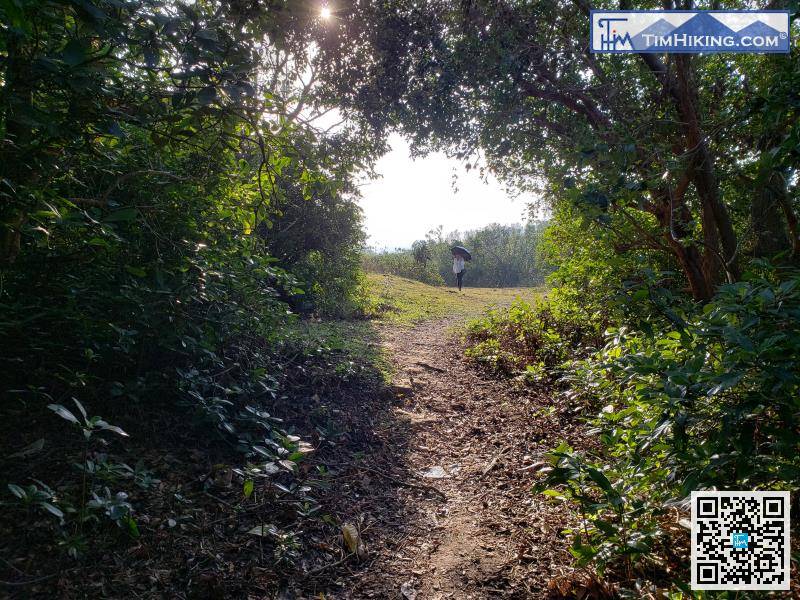 The route is not long, and it has returned to the grassland within 1km,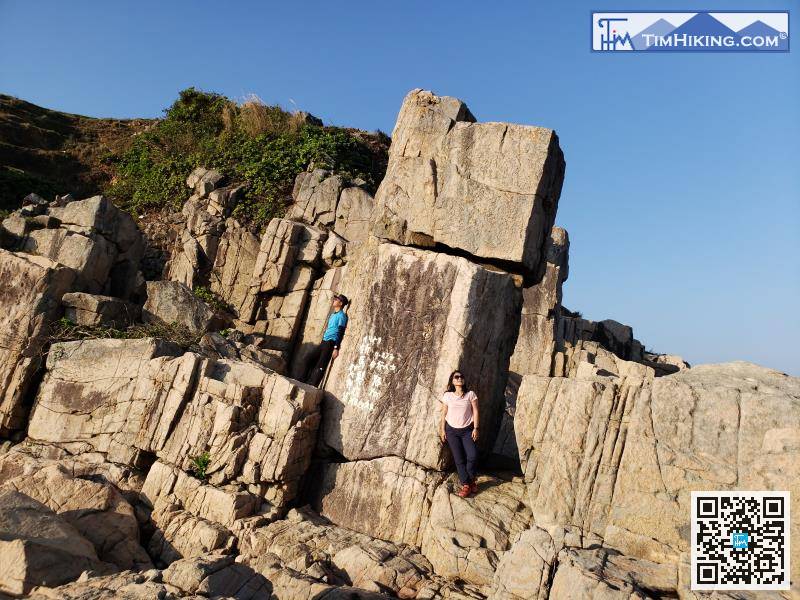 When falling to the shore, can climb to the Lu Stacked Rock by edge climbing skills.