| | |
| --- | --- |
| View : | |
| Difficulty : | |
| Path : | |
| Length : | 4.1km |
| Estimate : | 1½hours |
Ascent : 202m
Descent : 219m
Max : 202m
Min : 0m
(The accuracy of elevation is +/-30m)
Section :
Trail 10%
Stairs 10%
Road 80%
Slope :
Ascent 202m (48%)
Descent 219m (52%)
Exposure :
Climb :
Start Point :
Support :
End Point :

First, take the MTR to Yau Tong Station, then walk to Lei Yue Mun Estate,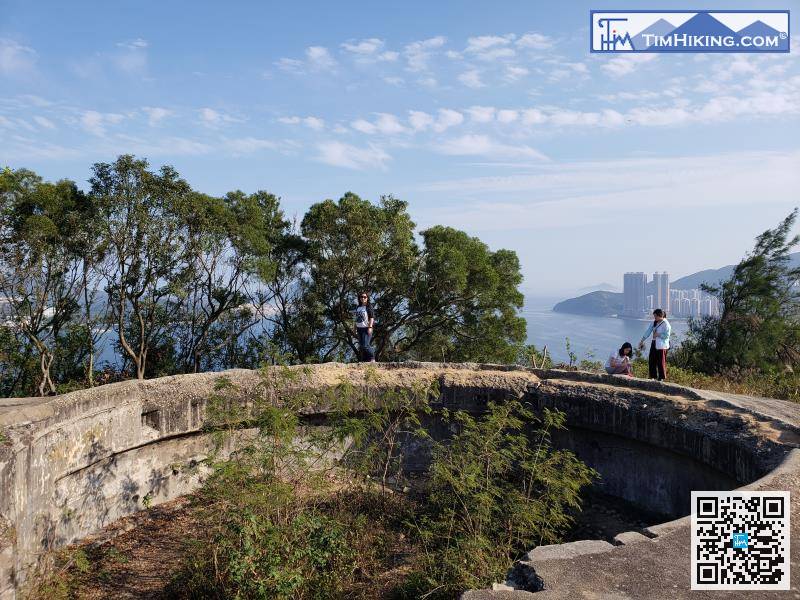 Going around and behind is the Gough Battery. The Gough Battery is huge and spectacular, much larger than the one in the Coastal Defense Museum.
25︰This is also a good place to enjoy the sunset, the scenery is very charming.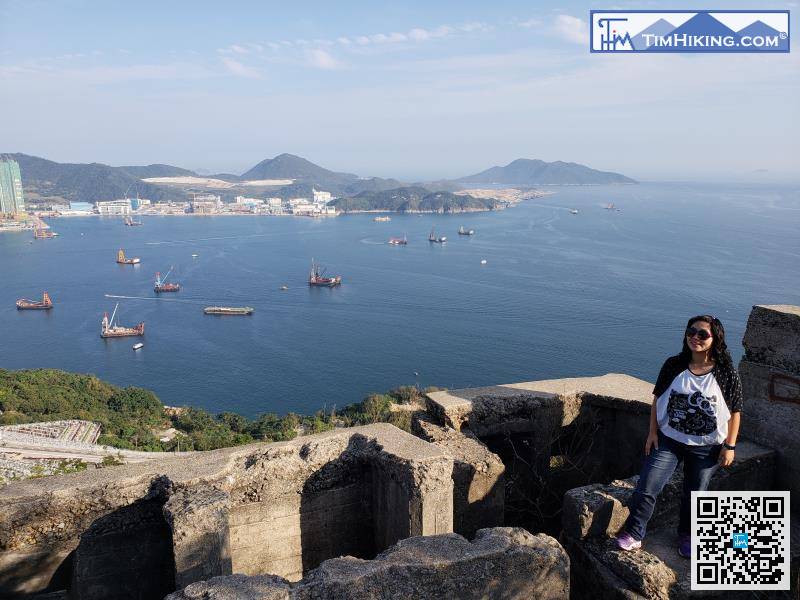 Walking to the highest point of Devil's Peak Fortress, the scenery is very wide, can enjoy the Lei Yue Mun Strait, LOHAS Park, and even the Tseung Kwan O landfill at a glance.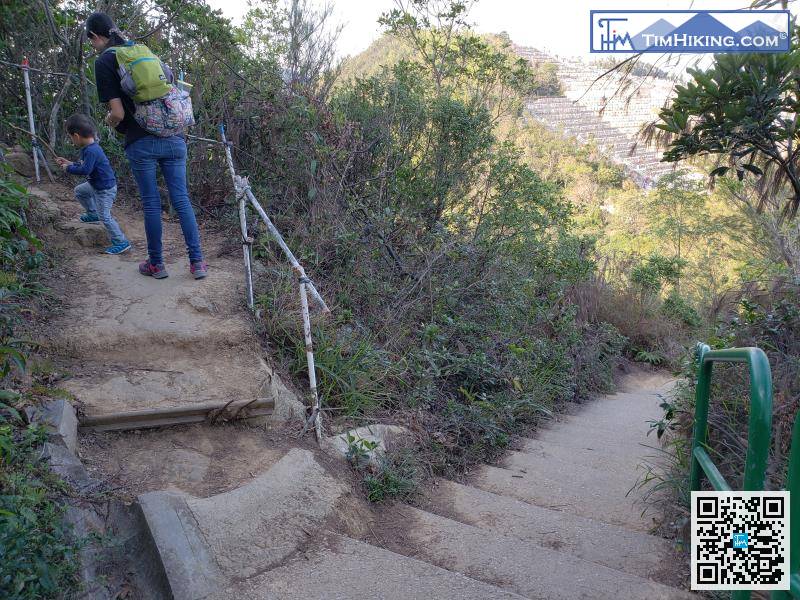 When falling to the end, will connect back to Section 3 of Wilson Trail.