View :
Difficulty :
Path :
Length :
10.1km
Estimate :
3hours
【 Pak Lap Campsite 】
Toilet :
Portable Toilets
Water :
Stream Water
Ascent : 200m
Descent : 128m
Max : 134m
Min : 6m
(The accuracy of elevation is +/-30m)
Section :
Slope :
Ascent 200m (61%)
Descent 128m (39%)
Exposure :
Climb :
Start Point :
Support :
End Point :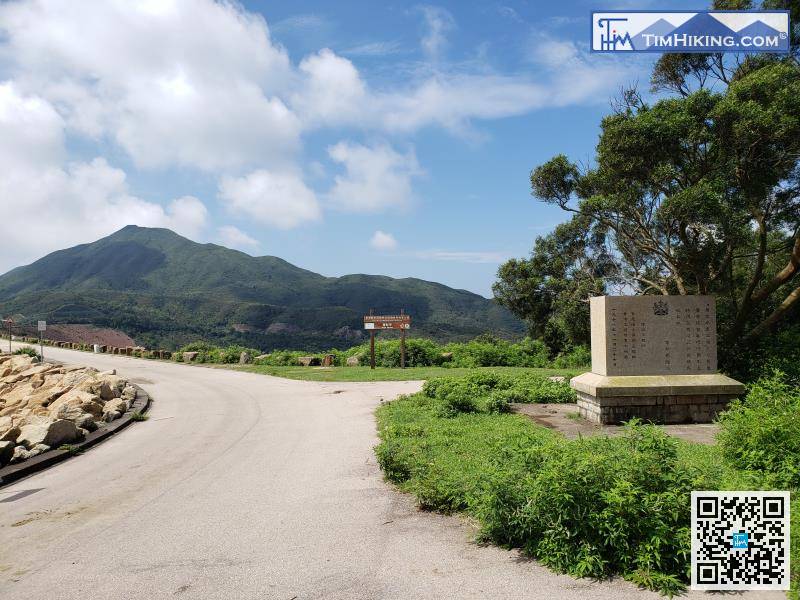 Follow a few steps to the High Island Reservoir West Dam. There is a large stone stele at the entrance of the dam,

Go straight along the road, will pass Pak Lap Campsite after about 500 meters.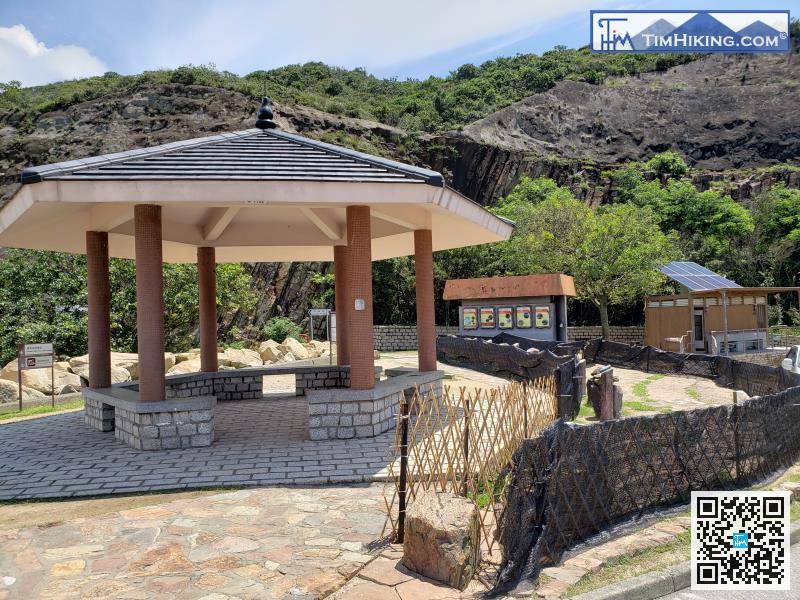 A little bit forward is the big pavilion at East Dam. There is a public toilet next to it, can take a break.

Official Map