| | |
| --- | --- |
| View : | |
| Difficulty : | |
| Path : | |
| Length : | 9.9km |
| Estimate : | 3hours |
Ascent : 349m
Descent : 345m
Max : 163m
Min : 13m
(The accuracy of elevation is +/-30m)
Section :
Slope :
Ascent 349m (50%)
Descent 345m (50%)
Exposure :
Climb :
Start Point :
Support :
End Point :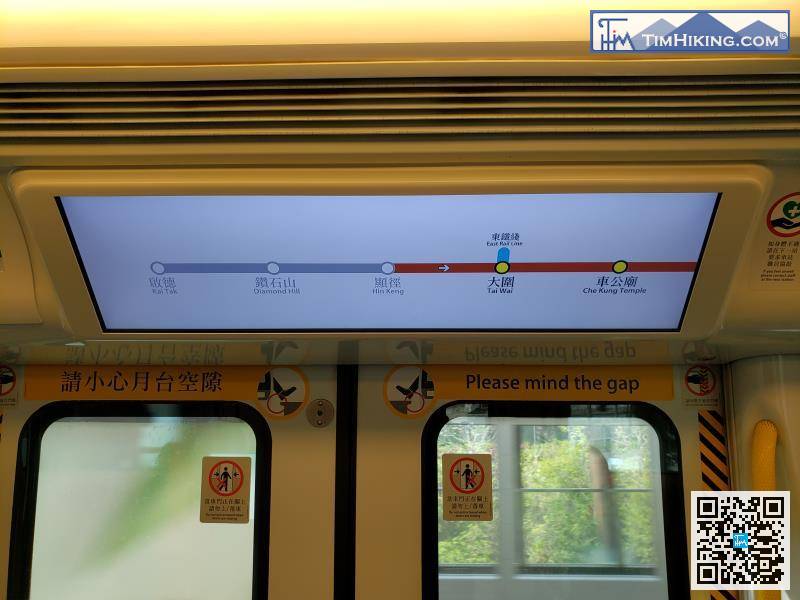 Tuen Ma Line has been extended to Kai Tak in 2020. It is much faster from Diamond Hill Station to Tai Wai Station, which is quite convenient.
17︰will reach the Main Dam,
28︰First, there is a relatively long staircase,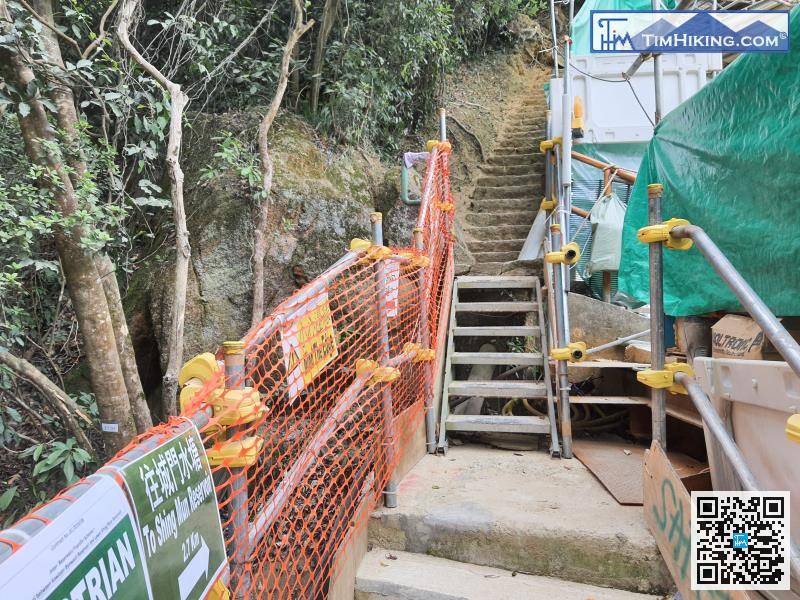 Step up the stairs and enter the real mountain trail.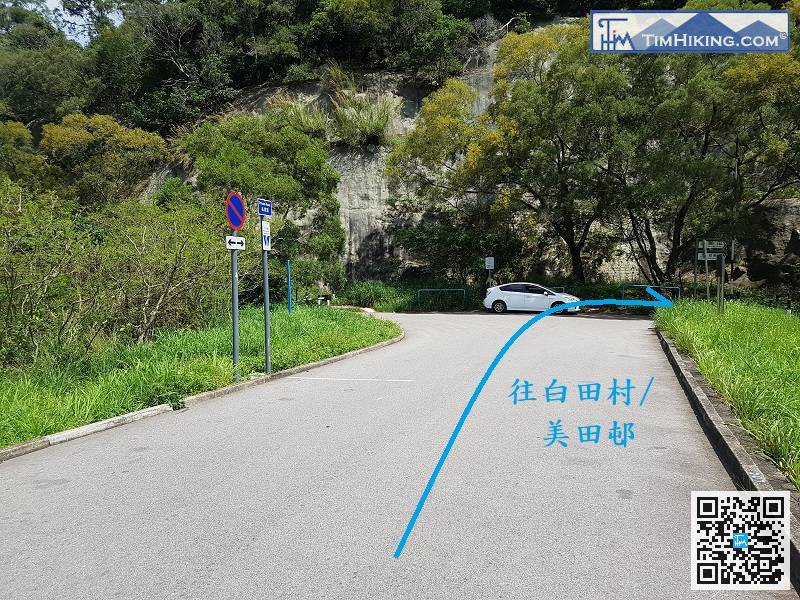 The nearest way to leave is to return to the gate just down the mountain, then turn right, pass through another reservoir gate and down the mountain, the direction is Pak Tin Village,