Member Area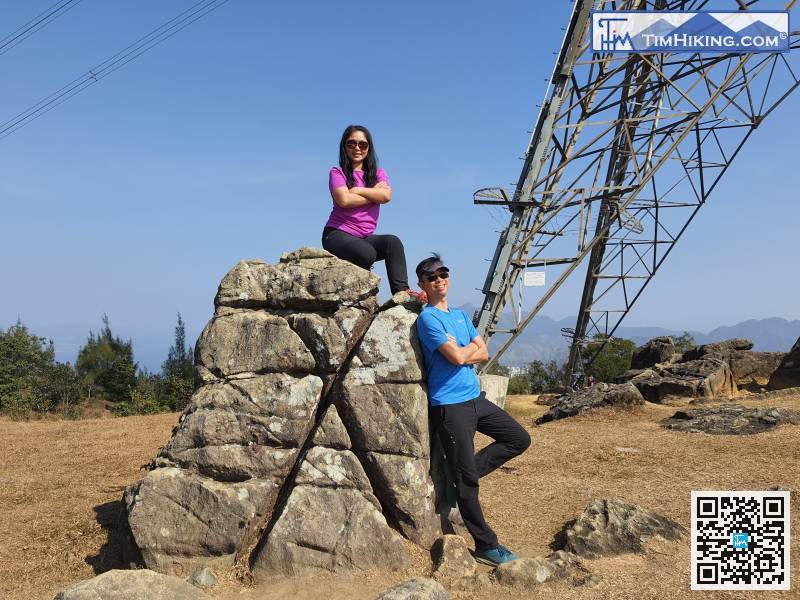 Grassy Hill, Cross Rock Rridge
---
Grassy Hill's elevation is 647 meters. It is a peak located north of Needle Hill and east of Tai Mo Shan, with Tai Po to the north, Shatin to the southeast, and Tsuen Wan to the southwest. The topography of Grassy Hill is special. As its name, the whole mountain ridge is covered with turf, and fragments of boulders are scattered all over the hill. And Cross Rock Ridge is a ridge to the southeast of Grassy Hill, named from the Cross Rock at the top of the ridge. As for how Cross Rock was formed? Is it weathered? Or is it caused by explosives? No one knows.
---
This Hiking Route is currently a draft and has not been published.
Members can Priority for viewing, please login.
You, O Lord, will be my light; by you, my God, the dark will be made bright for me.

Psalms 18:28 BBE