Member Area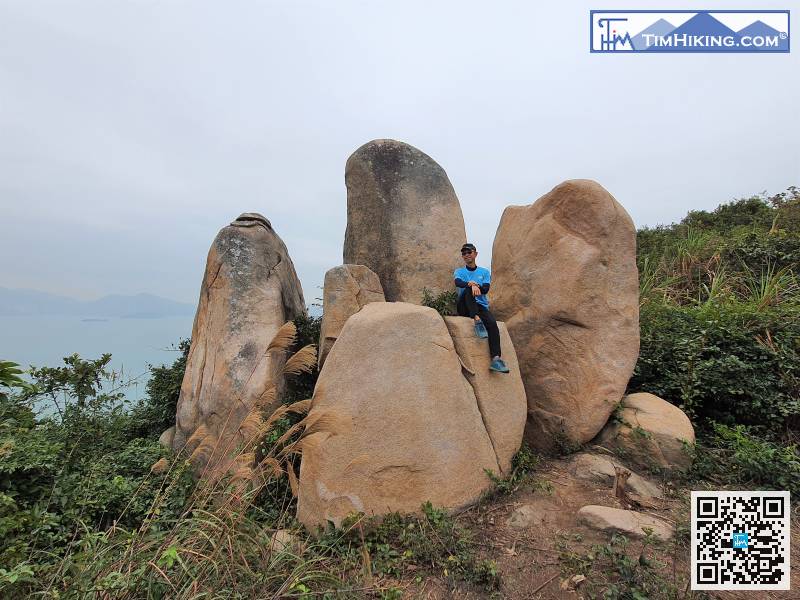 Yuen Kok, Mountain Rock
---
Yuen Kok is a headland on the southwest side of Lamma Island, between Shek Pai Wan and Sham Wan. There are a lot of strange rocks on this headland, and there are countless rock scenes on the shore. However, the edge climbing route is very long and difficult. It has to pass multiple sea erosion trenches, and it just can go in low tide. Mountain Rock is located on the mountain of Yuen Kok, only 1.2km away from Sham Wan. The barren trail is dominated by dense forest and bamboo forest. The trail is clear and there are not many bifurcations. It can be said to be the main trail only. This route will introduce the trail conditions of Mountain Rock, and then get a glimpse of the scenery of Yuen Kok on the mountain, but will not walk to the shore, and then turn back the same way.
---
This Hiking Route is currently a draft and has not been published.
Members can Priority for viewing, please login.
And not only so, but we glory in tribulations also: knowing that tribulation worketh patience; And patience, experience; and experience, hope: And hope maketh not ashamed; because the love of God is shed abroad in our hearts by the Holy Ghost which is given unto us.

Romans 5:3-5