Member Area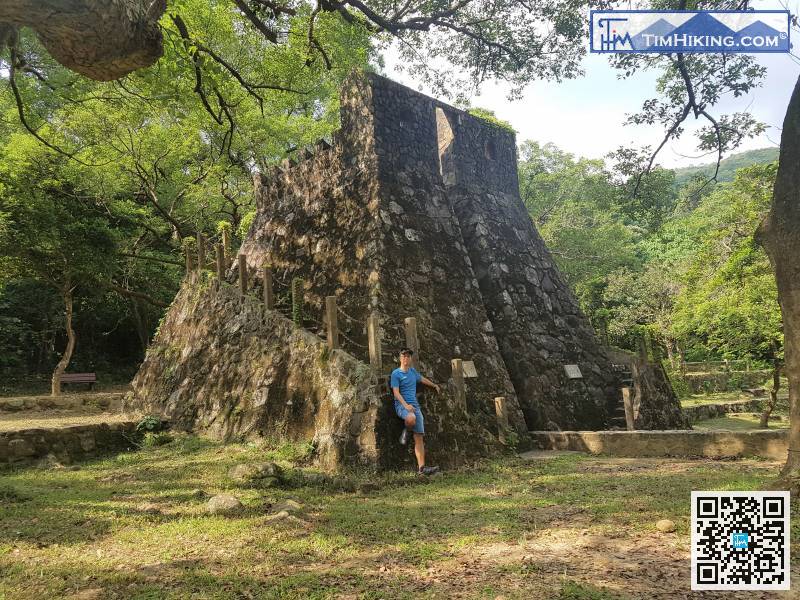 Kei Ling Ha Tree Walk
---
Kei Ling Ha Tree Walk is located between Kei Ling Ha Lo Wai and Shui Long Wo. The entire tree walk is only 650 meters long and contains 10 tree information plates. The official starting point is Shui Long Wo Barbecue Area, which contains an imitation modelled after the ancient observatory in Gaocheng Town, Dengfeng County, Henan Province. It is also the only antique astronomical building in Hong Kong. The Star Lookout was like a small castle, and it seems the Temple of Atlantis.
---
This Hiking Route is currently a draft and has not been published.
Members can Priority for viewing, please login.
The LORD is my strength and my shield; my heart trusted in him, and I am helped: therefore my heart greatly rejoiceth; and with my song will I praise him.

Psalms 28:7