Member Area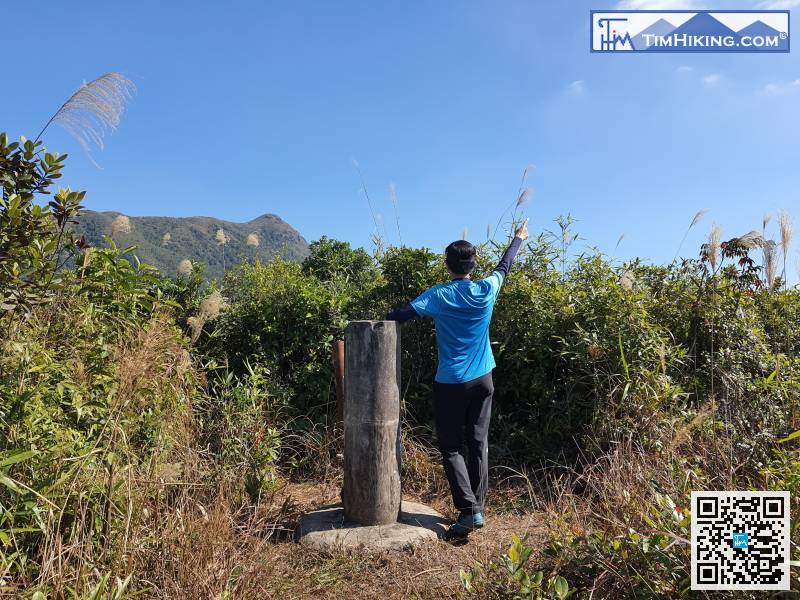 Ngau Au Shan, Fu Yung Pei
---
Ngau Au Shan is located at an altitude of 370 meters, a mountain peak north of Tate's Cairn and east of Toh Shek Teng, near Siu Lek Yuen. Ngau Au Shan has an old trigonometrical station, but it has been abandoned several years ago. There is no open scenery on the top of the mountain. The surrounding trails are all barren trails, some are lost trails. Therefore, very few hikers to go, and those who come are all for the old trigonometrical station.
---
This Hiking Route is currently a draft and has not been published.
Members can Priority for viewing, please login.
Do not say, I will give punishment for evil: go on waiting for the Lord, and he will be your saviour.

Proverbs 20:22 BBE